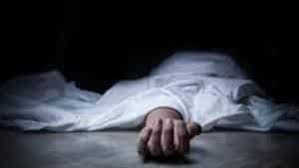 A first-year MBBS student from Maharaja Agrasen College, Agroha, was found hanging from the ceiling of his hostel room on Monday morning.
The student was mentally disturbed for the last couple of years that might have led him to take this step. Police found a suicide note in his room mentioning that he was frustrated with his life. He was supposed to appear for his MBBS practical exam on 15 March.
The deceased was a resident of Jagadhari in Yamunanagar district. The police have sent the body for autopsy and the family of the victim has been informed about the tragic incidence.