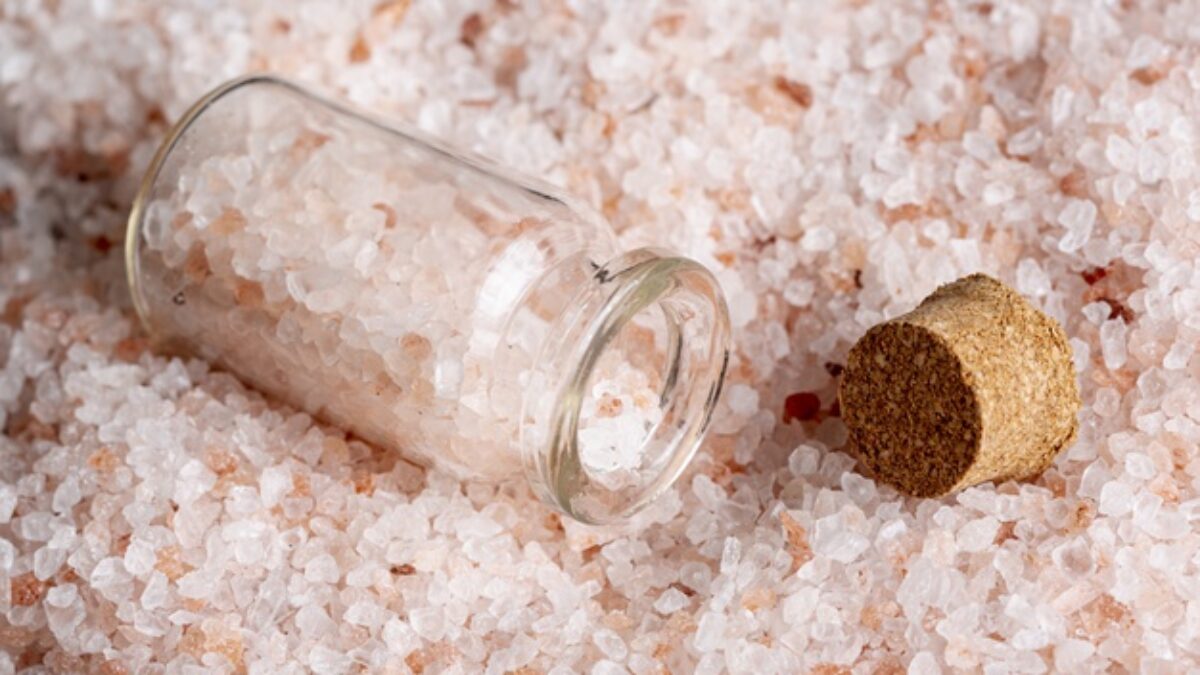 Pink salt has grown in popularity because of its so many health benefits. Before diving into it, let's find out what pink salt is. What is Himalayan salt? Himalayan salt is a...
Read more »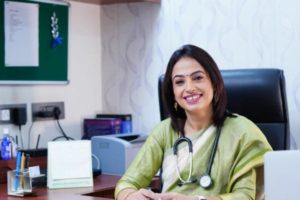 COVID-19 Pandemic has raised many psychosocial issues in its wake and the world is grappling at the consequences of its effect at various levels. Due to social restrictions, most of the world's...
Read more »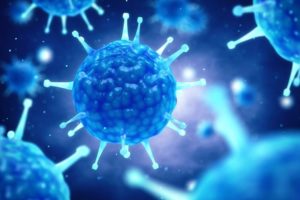 By Praveshh Gaur, mental health expert and Founder & CEO, Srauta Wellness Listen To Expert For Protecting Your Psychological Profile Under Pandemic Stress No social gatherings, schools, offices and market places have...
Read more »