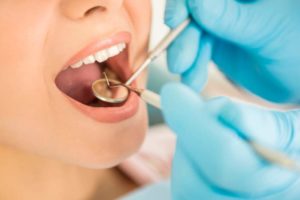 By Dr. Dheeraj Kumar Koli Dental implants are screw shape devices used for anchorage for dental prosthesis i.e. crown, dentures inside the mouth. They are made of titanium alloy and serves as...
Read more »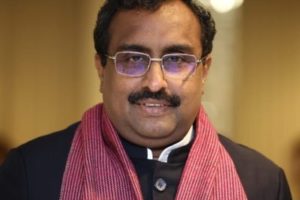 The BJP's Former National General Secretary Ram Madhav visited Hyderbad to attend the program conducted by the Dr K Satheesh Kumar Reddy who is member of the Dental Council of India and...
Read more »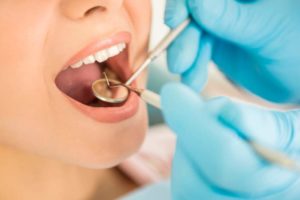 By Dr Anil Chandna & Dr Anmol Kalha The unprecedented pandemic brings with it a huge weight of fear and suffering. Now after lockdown, almost all aspects of human existence are challenged,...
Read more »