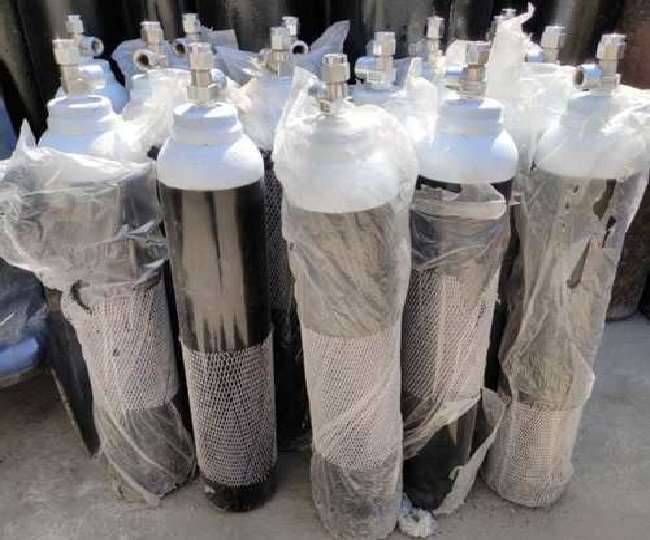 With Covid-19 cases rising drastically, an oxygen plant from the PK Steel complex is being set up at Kozhikode Medical College hospital as part of the ongoing efforts of the Kerala government....
Read more »
Kerala government has finally decided to discharge Covid-19 patients from hospitals without insisting that they test negative in a rapid antigen test. Earlier, a patient could be discharged from hospital only after...
Read more »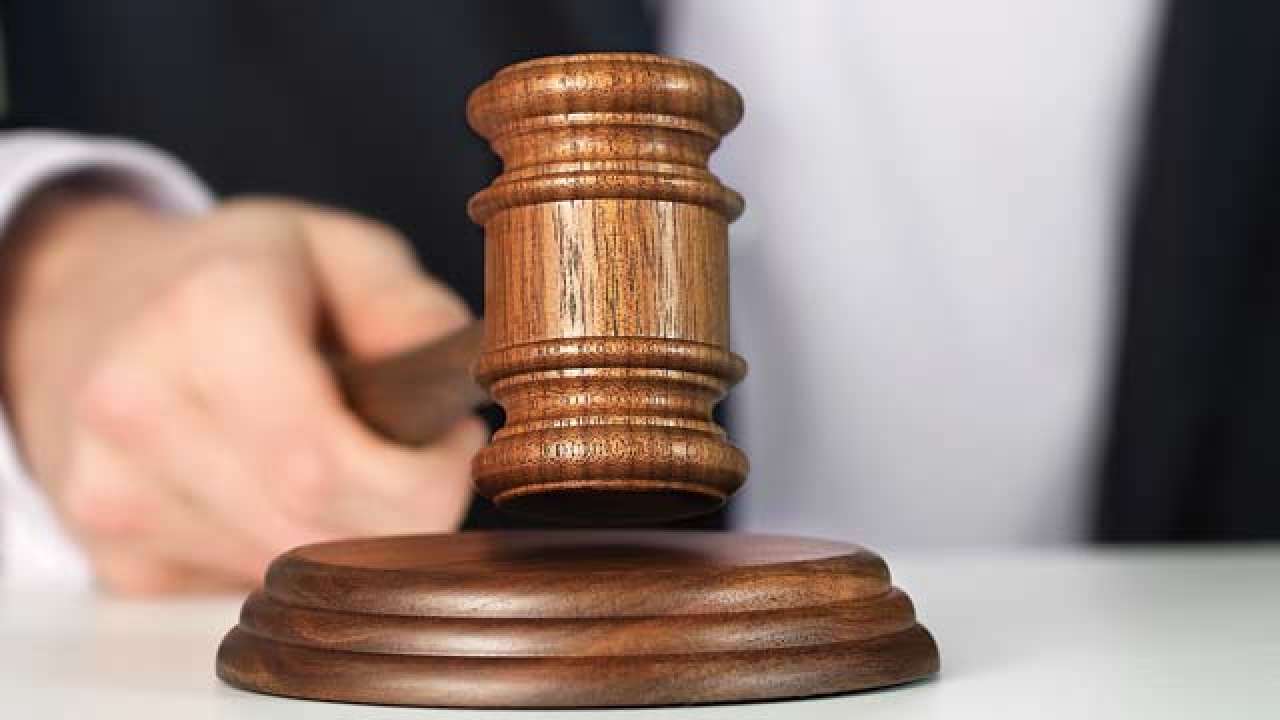 Kerala: Consumer Dispute Redressal Commission, Kannur has dismissed medical negligence charge against an eye hospital and 2 ophthalmologists. The doctors had treated the patient who suffered the penetration of a metal tool...
Read more »