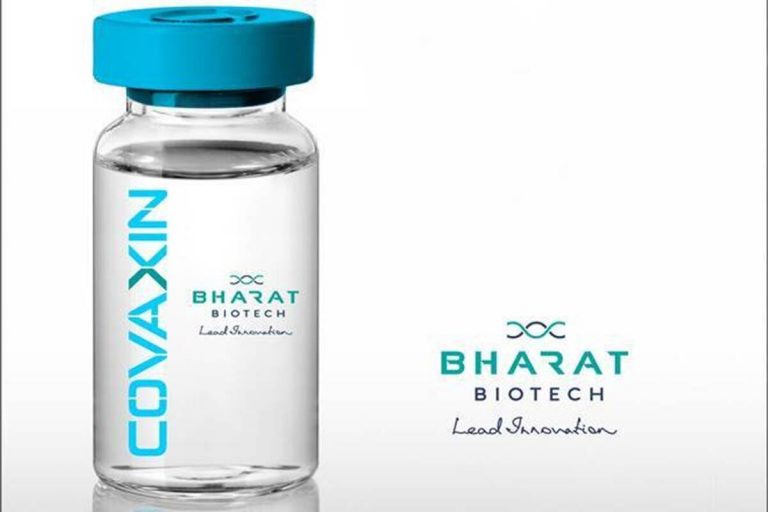 Mumbai-based Haffkin Institute has received permission from the Centre on Thursday to manufacture Bharat Biotech's Covaxin on the basis of transfer of technology.
The owner of the institute, the Maharashtra government thanked PM Modi for the approval and tweeted, "The Dept. Of Science and Technology, Government of India, has granted approval to Haffkin Institute to produce Bharat Biotech's CovaxinCovaxin vaccine on a transfer of technology basis."
"CM Uddhav Balasaheb Thackeray has thanked Prime Minister for approving this request," the tweet from the CM Office added.
Maharashtra is currently among the highest Covid case spike states.