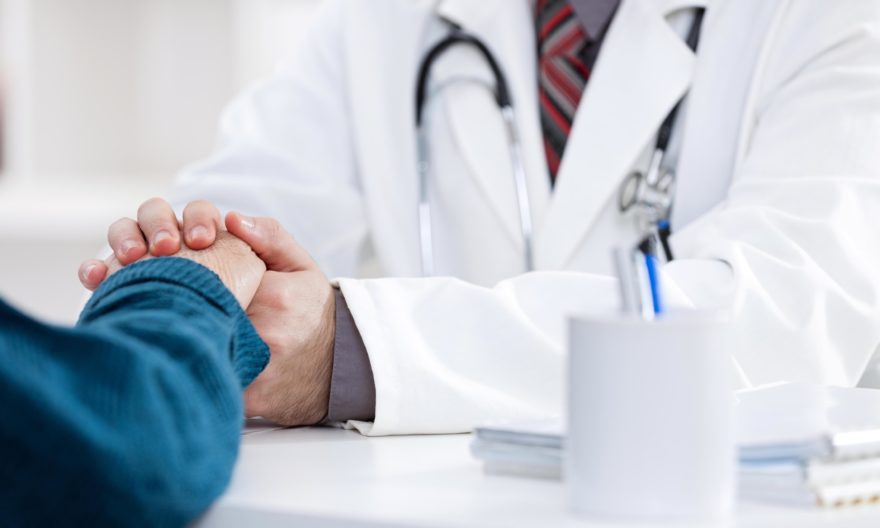 Sun Pharmaceutical Industries Limited has announced the U.S. launch of the website for its long-term care (LTC) division. www.sunltc.com. The new website will work as a support for up to 40% America adults with the alternative formulation products who cannot or will not swallow solid medication forms.
The new website gives efficacy and safety profile for each product, while also educate healthcare providers and patients about intent risks involved with improper medication manipulation.
The website will be helpful to avoid medical errors related to alternative – formulations of products which are designed for up to 40% US adults who cannot or will not swallow medications in solid forms.
"Through this website, Sun Pharma aims to call attention to the broad need for our three alternative sprinkle formulations of widely prescribed medications, which are designed for those who cannot or will swallow solid medications forms ," said Mark Hagler , Senior Vice President and Head of Ophthalmics , Oncology and LTC at Sun Pharma