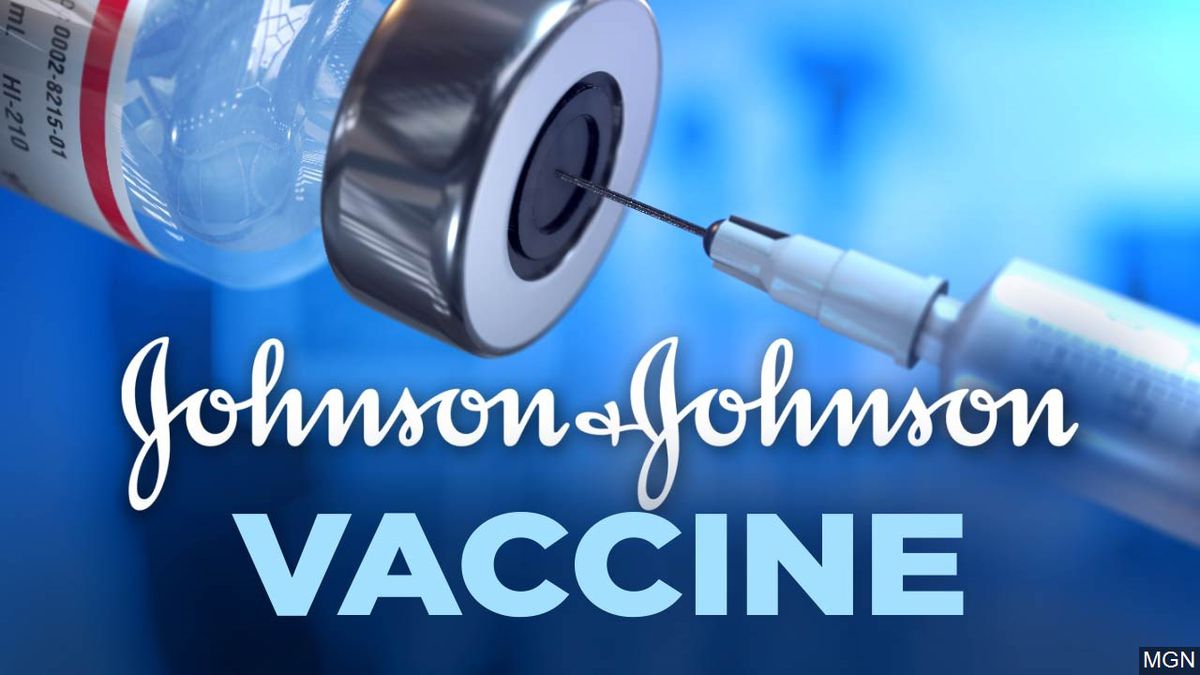 Johnson & Johnson said on Thursday that its Covid-19 vaccine showed strong promise against the Delta variant and other emerging strains and also provided durable protection against the infection more broadly.
The US-based company said in a statement that recipients of its single-shot Covid-19 vaccine produced strong neutralising antibodies over the course of at least eight months against all variants including Delta, which was first seen in India and has been spreading around the world. The healthcare company added that its vaccine was 85 per cent effective and could also help prevent hospitalisation and death.
The findings disclosed by J&J on Thursday were from two studies. The company has submitted data as a preprint to the website bioRxiv ahead of peer review.
The company said that its Covid-19 vaccine shot neutralised the Delta variant within 29 days of a first dose and protection matured and improved over time. J&J evaluated the blood samples of eight participants in its late-stage clinical trial of the Covid-19 vaccine to assess neutralising antibodies produced against the Delta variant.