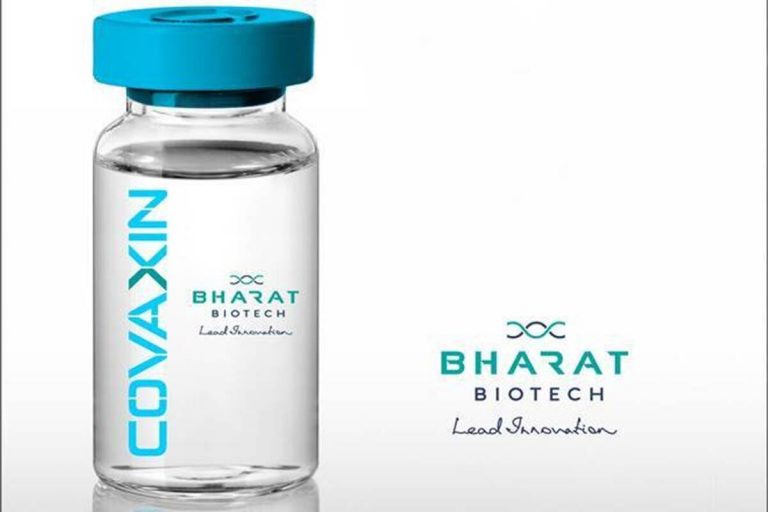 COVAXIN shows 78% clinical and 100% efficacy against severe COVID-19
The COVAXIN developed and manufactured by Bharat Biotech, "neutralizes multiple variants of SARS-COV-2 and effectively neutralises the double mutant strain as well," the ICMR statement.
According to the Indian Council of Medical Research on Wednesday said Covaxin has shown an overall interim clinical efficacy of 78% and a 100% efficacy against severe Covid-19 disease. The efficacy was announced on the basis of a second interim analysis after more than 87 symptomatic cases of Covid-19 were reported among the Phase 3 trials volunteers of Covaxin.