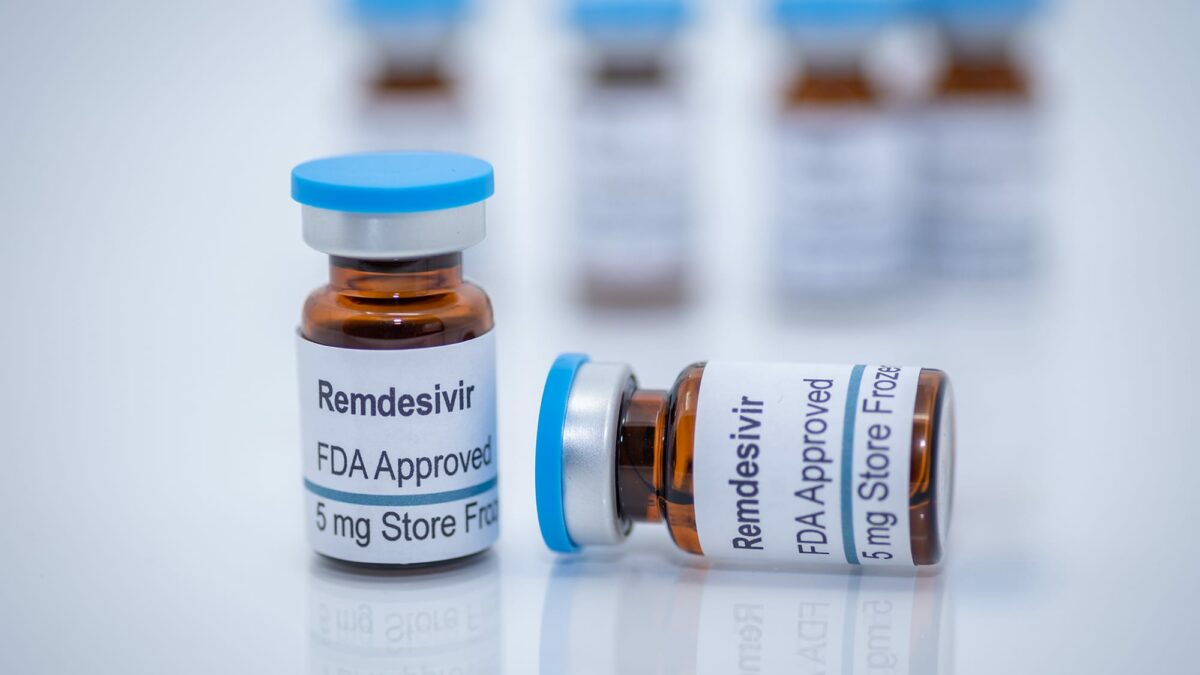 The Government of India waived off custom duty on Remdesivir, its raw materials and other compnents used to make the anti-viral drug.
The department of Revenue, in a notification said, "the central government, on being satisfied that it is necessary in the public interest to do so, hereby exempts the goods… when imported into India, from the whole of the duty of the customs leviable."
The move would help augment domestic availability and reduce cost of the injection. The items on which the duty has been waived include Remdesivir active pharmaceutical ingredients (APIs), injection Remdesivir, and beta Cyclodextrin used in manufacture of Remdesivir. This import duty exemption would remain in force till October 31 this year.