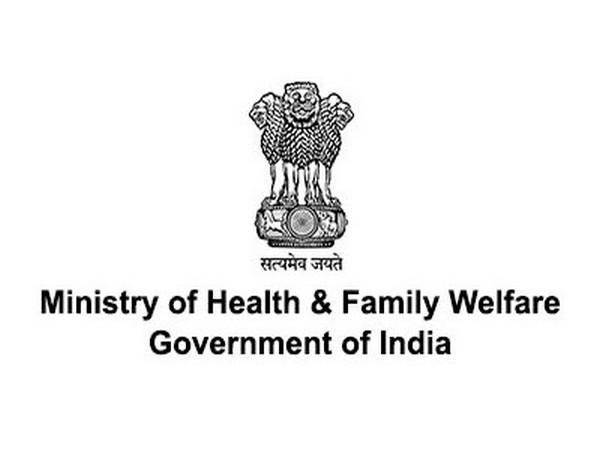 India implemented nationwide lockdown to curb coronavirus pandemic, and cases are declining.But it's expected to rise in no.of cases during festival season and winters. On 218th day India has recorded 79,46,429 confirmed COVID-19 cases, 63,482 recoveries and 1,19,502 deaths. India at presenthas 6,25,857 active COVID-19 cases.
India reports 36,469 cases in 24 hours and 488 deaths.
Total number of tests done – ICMR
According to ICMR number of samples for 26th October are 10,44,20,894 and out of these 9,58,116 samples were tested yesterday.