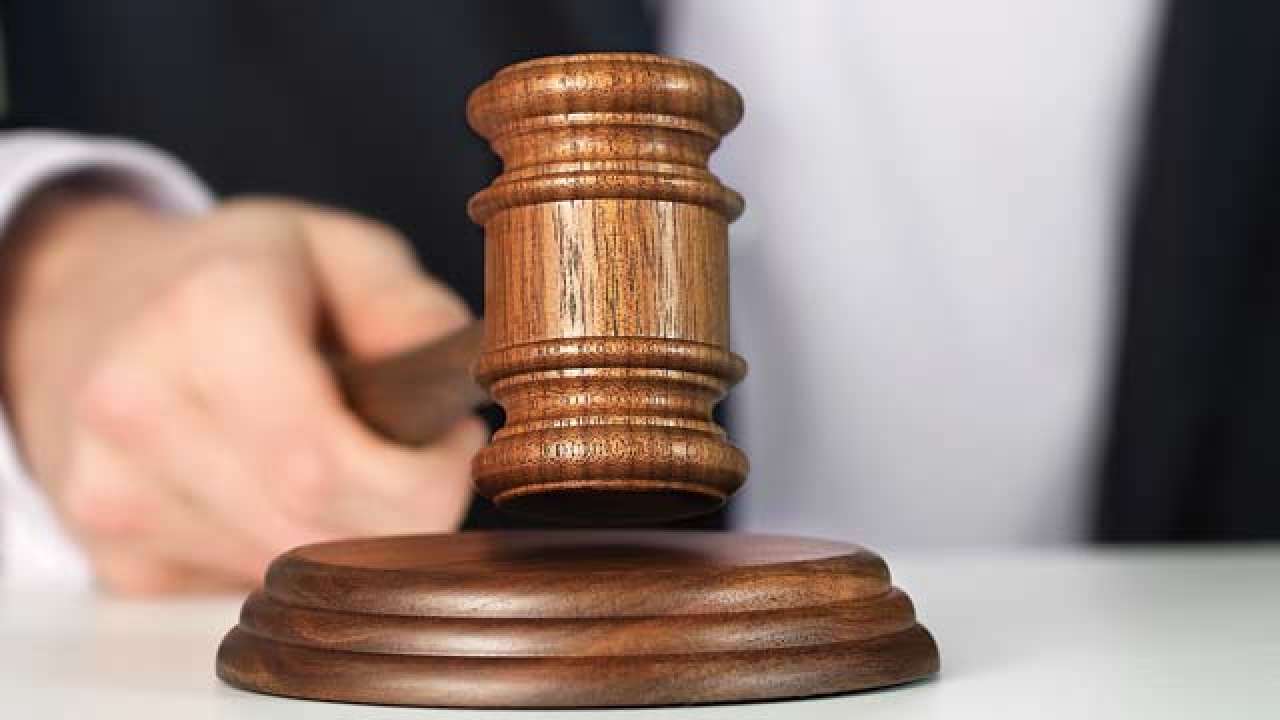 Delhi High Court dismissed a PIL on Tuesday that sought direction to the Central India, Indian Council of Medical Research (ICMR) and NITI Aayog regarding reconsideration of prevalent treatment protocol for a mild case of Covid-19 and modify the treatment protocol in Covid-19.
The Bench dismissed the petition and also imposed a fine of Rs. 25,000 on the petitioner.
The petition sought direction to ICMR to investigate and hold clinical trials and change the treatment protocols, if necessary.
It also states that the treatment protocol issued by the ICMR and practiced by doctors is totally in contrast to what the researchers in top medical journals suggest that "disruption of Homeostatic Mechanisms of Immune system is caused due to the treatment protocol in mild to moderate cases in Covid-19: High Dosage of Paracetamol leads to GSH depletion, increase in oxidative stress and disruption of Homeostatic mechanism of the immune system."