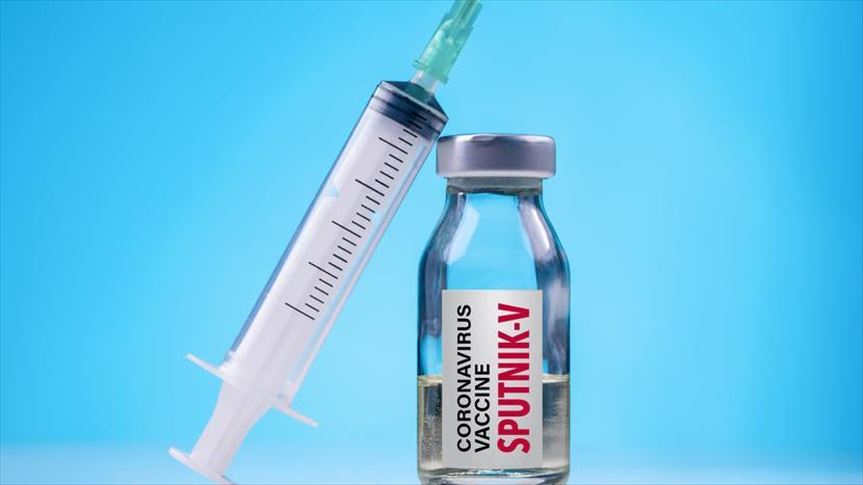 Russian health officials have approved a single-dose version of the Sputnik V vaccine. Sputnik Light has showed nearly 80 per cent efficacy in tests.
"Sputnik Light is a fast and reliable pandemic fighter. It helps to achieve a high level of protection quicker, helping to swiftly defeat virus surges and create lasting protection in the community," Sputnik said in a tweet.
The single dose Sputnik Light vaccine demonstrated 79.4% efficacy according to analyzed data taken from 28 days after the injection was administered as part of Russia's mass vaccination program between 5 December 2020 and 15 April 2021, a statement issued by Sputnik said.
Indian drugmaker Dr Reddys Laboratories, which has tied up with Russian Direct Investment Fund for the vaccine, said in a statement that the initial quantity will be used across different channels as a pilot to line up the supply chain for the larger vaccination program rollout.