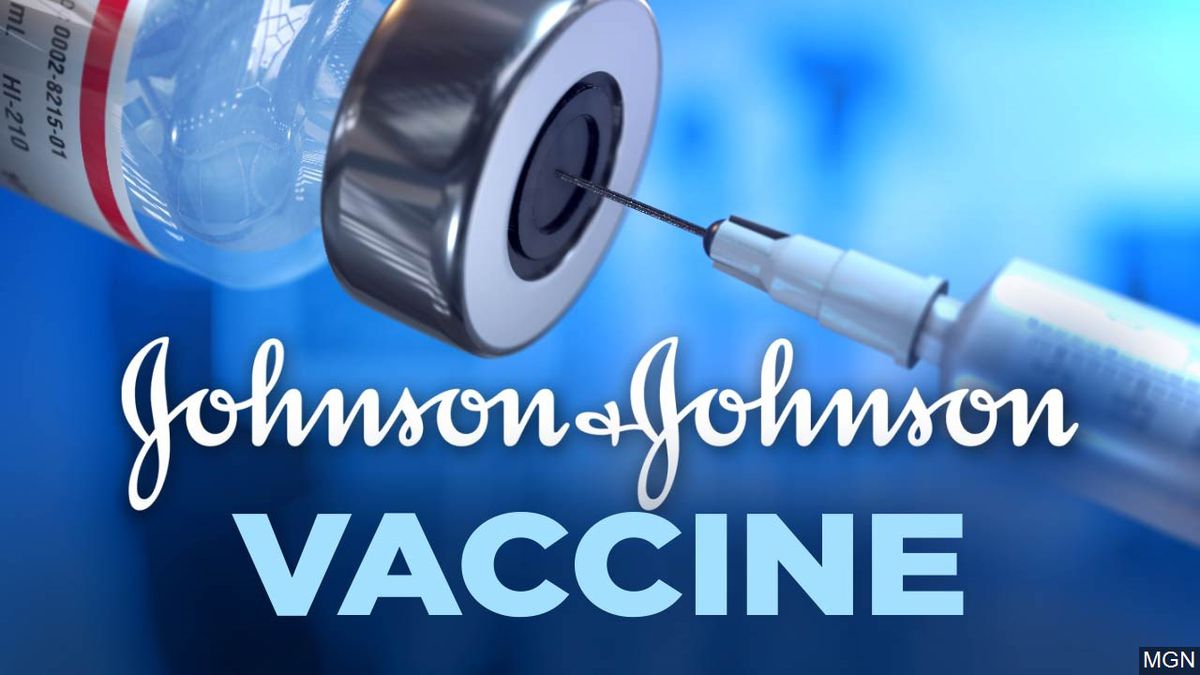 Vaccine advisers from the US Centers for Disease Control and Prevention will meet on Thursday to make recommendations on how to address new safety concerns about Johnson & Johnson's Covid-19 vaccine, as well as to review preliminary data on whether Covid-19 vaccine boosters will be required in the future, particularly for people with compromised immune systems.
From 11 a.m. to 4:30 p.m. ET, the Advisory Committee on Immunization Practices (ACIP) will convene. The panel is not expected to vote on any of the topics on the agenda.
ACIP is a panel composed of outside medical experts in the fields of vaccinology, immunology, pediatrics, internal medicine, nursing, virology, public health, infectious diseases and other subspecialties. CDC typically accepts its recommendations once votes have been cast.
ACIP has provided crucial guidance throughout the pandemic including advice on emergency use authorization for the three Covid-19 vaccines currently available in the US, authorization of Pfizer's vaccine for 12-15 year-olds and, in April, to end the pause of the J&J vaccine due to a rare blood clotting disorder that has occurred in a small number of vaccine recipients.On Thursday, ACIP will take up several new issues regarding safety and durability of Covid-19 vaccines.
To start, ACIP will review recent data on cases of Guillain-Barré Syndrome (GBS) among people who have been vaccinated against Covid-19 with the J&J coronavirus vaccine.
Federal health officials say there have been some 100 preliminary reports of cases of GBS — a rare neurological disorder in which the body's immune system damages nerve cells, causing muscle weakness and sometimes temporary paralysis — among the nearly 13 million people who have received the vaccine.