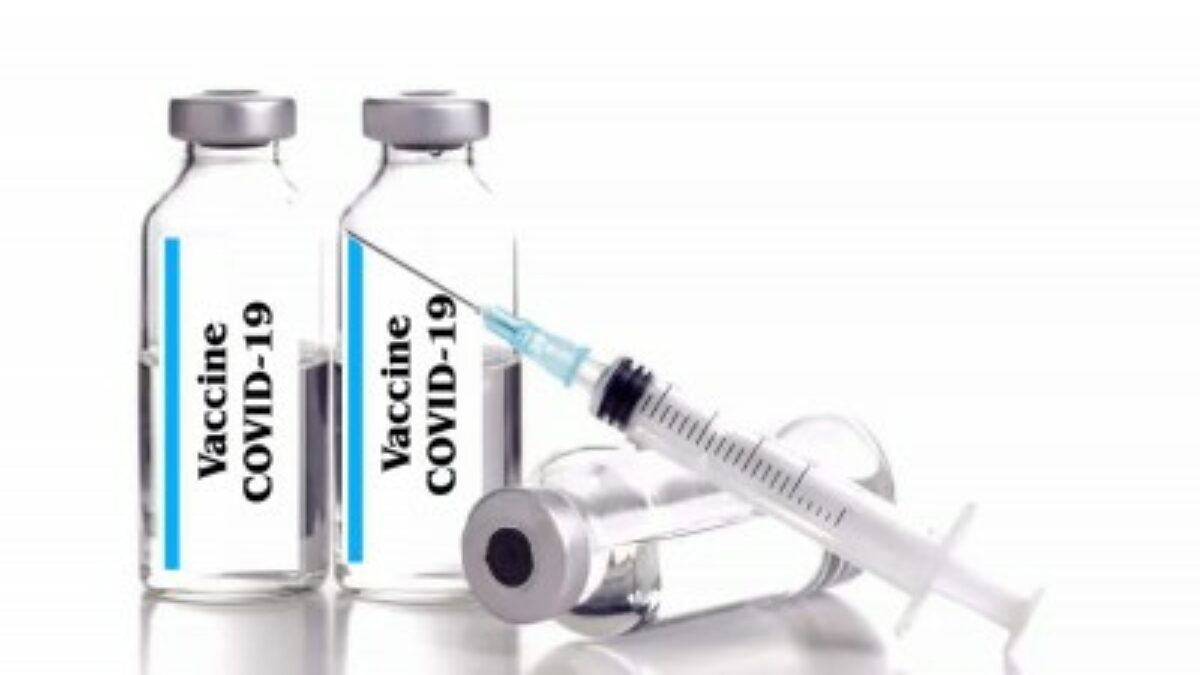 Both doses of two-dose regimen Covid-19 vaccines are needed to provide strong protection against symptomatic infection from the virus variant first identified in India, according to a Financial Times report based on UK government research. The B.1.617.2 variant has raised severe concern around the world as health experts are increasingly wary about the vaccine efficacy against the new variant which has now become the second most dominant variant in Britain after B.1.1.7 strain. The United Kingdom has detected 3,424 cases of B.1.617.2 variant across the country as of May 12.
Public Health England (PHE) data on vaccine efficacy, presented on Friday to the government's New and Emerging Respiratory Virus Threats Advisory Group (Nervtag), suggested that two vaccine doses provide 81 per cent protection against the B.1.617.2 variant, reported FT, quoting two officials briefed on the preliminary data. One dose of the Covid-19 vaccine offered 33 per cent protection against the virus variant, per FT.
The data from the Oxford-AstraZeneca and Pfizer-BioNTech vaccines showed that while a single Covid shot offered 51 per cent protection against the B.1.1.7 variant, both doses provided 87 per cent protection. This means a single dose of Covid vaccine provides 35 per cent less protection against B.1.617.2 as compared with the variant first detected in the UK.