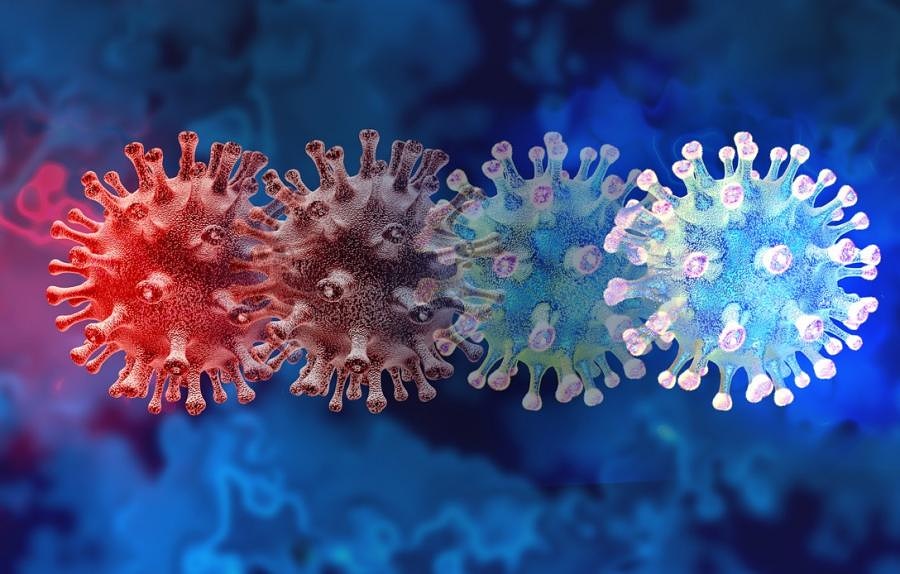 Dr NK Arora, the chief of the Centre's Covid-19 working group, on Sunday said that the third wave of coronavirus could be delayed until December this year. "ICMR has come up with a study, which says the third wave will come late in the country," he said.
The chairman of the central panel said that the country has a window period of 6-8 months to vaccinate everyone.
He also said that in the coming days, the government's target is to administer one crore Covid-19 vaccine doses every day in India.
The Delta Plus new variant of Covid-19, which has created fresh concerns across the country, cannot be yet linked to a third wave of the pandemic, Dr Arora has said.
"Waves are linked to new variants or new mutations so there is a possibility as this is a new variant, but whether it will lead to a third wave it is difficult to answer as it will depend upon two or three things," Dr Arora told news agency PTI.