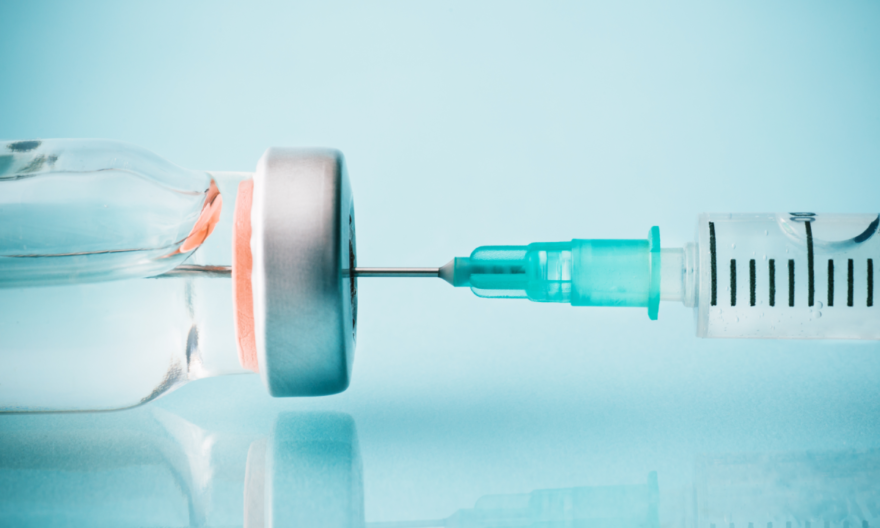 The Government of India is still in talks with American vaccine makers – Moderna and Pfizer – for supply of their Covid-19 jabs. India has managed to administer a total of 38.14 crore doses of three out of the four Covid vaccines approved for emergency use in the country.
Apart from Covishield, Covaxin and Russia's Sputnik V, Moderna's mRNA Covid-19 vaccine has also received emergency use authorization (EUA) from the Drugs Controller General of India (DCGI).
Sources in the government say the indemnity clause has emerged as a point of contention in the talks with Moderna and Pfizer.
"We are discussing, but at this moment, we are focusing on the language of the contract for the indemnity clause. Discussion is happening clause by clause with the vaccine manufacturers," sources told India Today.
US vaccine makers Moderna and Pfizer have been insisting on an indemnity clause before committing to supplying their Covid-19 vaccines to India.