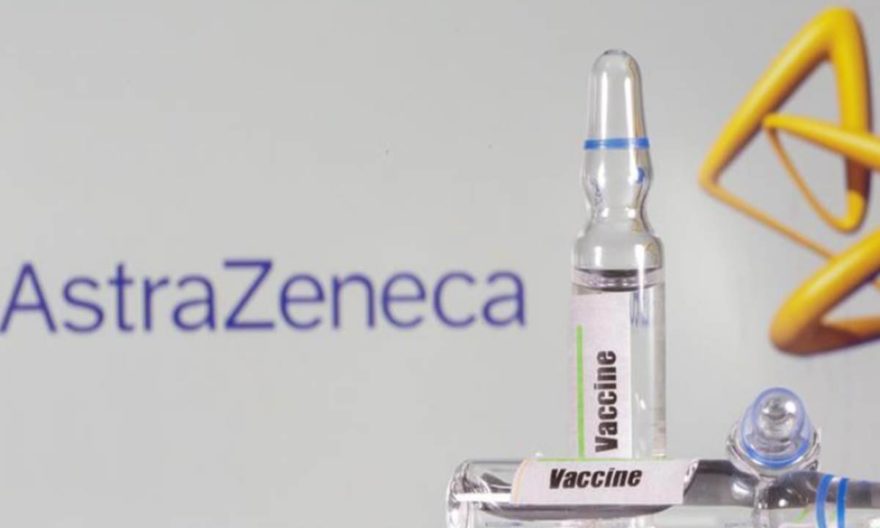 The first peer-reviewed results of phase 3 human trials of the Oxford vaccine shows 70.4% efficacy.The results are based on data taken from 11,636 volunteers across the United Kingdom and Brazil.
The result shows no hospitalisations or severe disease in the vaccinated groups from three weeks after first dose.
The study has been published in the Lancet it is the first peer-reviewed publication of phase3 data from studies of a vaccine against the coronavirus.
According to the Professor Andrew Pollard, Director of the Oxford Vaccine Group and Chief Investigator of the Oxford Vaccine Trial, "Today, we have published the interim analysis of the phase III trial and show that this new vaccine has a good safety record and efficacy against the coronavirus. We are hugely grateful to our trial volunteers for working with us over the past 8 months to bring us to this milestone."
"The pooled analysis in the study shows that the overall vaccine efficacy at least 14 days after the second dose was 70.4%; the standard dose / standard dose sub-groups showing 62.1% efficacy, and with the low dose / standard dose sub-group demonstrating 90.0% efficacy. No hospitalisations or severe disease were observed in the vaccinated groups." says the statement from the University of Oxford
"We have known for many years that adenoviral vectored vaccines fulfil the requirements for use against outbreak or pandemic diseases. They are safe, highly immunogenic, can be manufactured in large quantities at low cost and do not require frozen storage. Following the demonstration of vaccine efficacy in many preclinical studies, we now have clear evidence of efficacy in the trial results presented in a peer-reviewed publication today. Now under regulatory review, we hope that this vaccine will shortly be in use to start saving lives." said Professor Sarah Gilbert, Professor of Vaccinology at the University of Oxford,
The Chief Executive Officer, Pascal Soriot, said "Today's peer-reviewed publication enables a full disclosure of the Oxford program interim analysis. The results show that the vaccine is effective against COVID-19, with in particular no severe infections and no hospitalisations in the vaccine group, as well as safe and well tolerated. We have begun submitting data to regulatory authorities around the world for early approval and our global supply chains are up and running, ready to quickly begin delivering hundreds of millions of doses on a global scale at no profit."