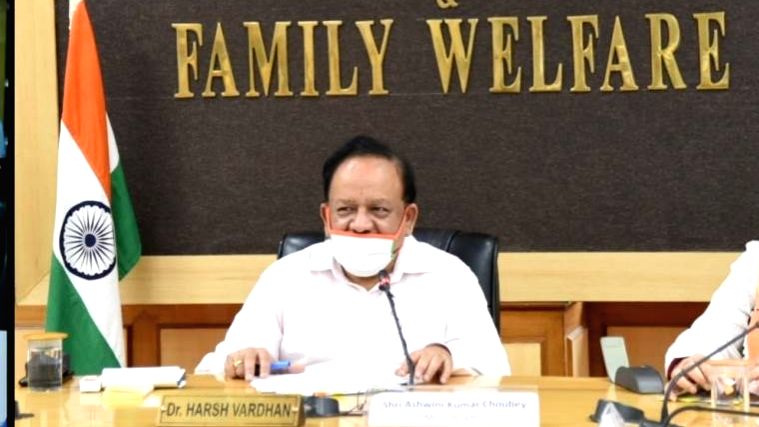 WHO has issued the call to work together, collect reliable data, tackle inequities and act beyond borders, said Dr Harsh Vardhan while addressing the WHO South East Asia Regional Office on the occasion of World Health Day on Wednesday.
"Providing universal health coverage, based upon a strong foundation of primary healthcare services ensures people have access to comprehensive care, ranging from promotive and preventive to treatment, rehabilitation and palliative care. India launched its flagship Ayushman Bharat program on these lines, which has two components," he said.
He added, "The first endeavours establishment of 150,000 Health and Wellness Centres to deliver Comprehensive Primary Health Care while also focusing on health promotion, disease prevention, and multi-sectoral actions for social development in which citizens are active participants. The second component is the Pradhan Mantri Jan Arogya Yojana which provides cashless cover of Rs. 5 lakh per family per year for secondary and tertiary care. The assurance of access to secondary and tertiary care for more than 500 million of our citizens is a remarkable step towards equitable provision of healthcare services."
"India's ancient philosophy of 'Vasudhaiv Kutumbkam' exalts the entire world as one family. We have always believed in it and our actions reflect the same. As the world increasingly embraces this philosophy, it will expedite our progress towards a fairer and healthier world," said the Union Health Minister.