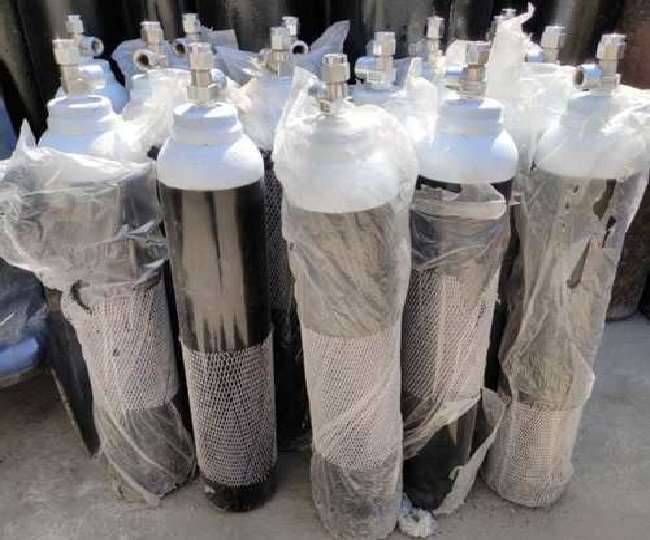 Centre has released a guideline on the use of liquid medical oxygen on Thursday as the supply of oxygen is being ramped up.
It said, "Oxygen is crucial for the treatment of patients with severe Covid-19 since the disease affects lung functioning. Shortness of breath or difficulty of breathing is one of the most common symptoms in patients with severe Covid-19. It also hampers the supply of oxygen to various parts of the body. They hence need oxygen therapy, to be supplied through medical oxygen."
Liquification enables the storage of oxygen in a larger volume and easier transportation, the Centre said, detailing how it is produced, stored and what precautions should be taken for storage.