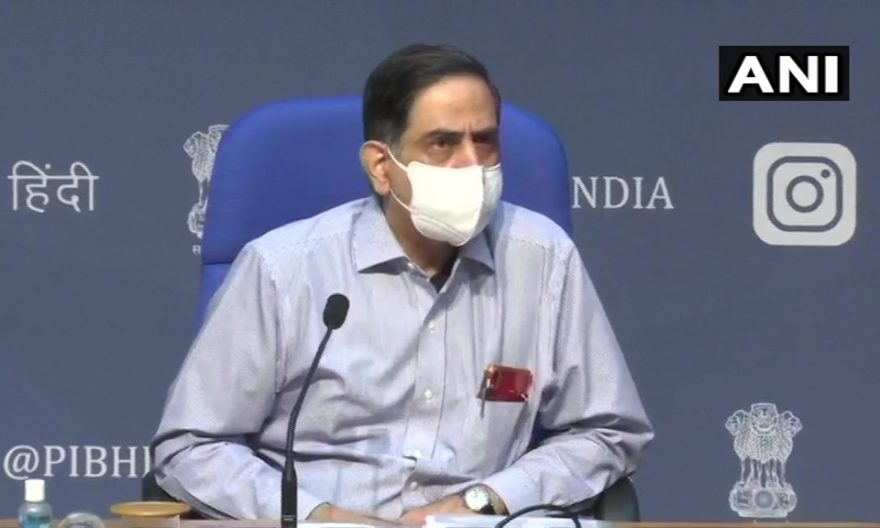 The Indian Council of Medical Research (ICMR) has issued an advisory on Convalescent plasma therapy(CPT).
The top medical research authority has conducted an open – label phase-2 multicentre randomised controlled trial across 39 public and private hospitals on the use of convalescent plasma in the management of cases with moderate Covid-19 (PLACID Trial).
"It was concluded that Convalescent Plasma Therapy (CPT) did not lead to a reduction in progression to severe COVID-19 or all – cause mortality in the group that received CPT as compared to the group that did not receive CPT4.Indiscriminate use of CPT is not advisable." News agency ANI quoted ICMR statement
Many states in India are still doing Convalescent Plasma Therapy (CPT) on Covid-19 infected patients despite ICMR saying that it doesn't benefit much in reducing mortality.