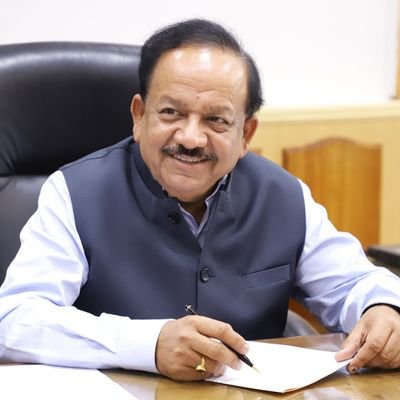 Earlier today after the beginning of second phase of vaccination drive, Union Health Minister said that if a person dies 4-10 days of vaccination, the death can't be link to inoculation of the Jab since every death has been scientifically investigated and no death has occurred due to vaccine.
He further added that the vaccine has minimal side effects like swelling or fever which happens during a normal vaccine too and that the chance of hospitalization due to vaccination is – 0.0004, it's negligible.
Today the drive began with giving jabs to the persons aged 60 or above and people aged 45-59 with co-morbidities.
Appointments can be booked through the Co-Win 2.0 portal. A mobile number cannot be used for making more than four registrations, they had said.
Union Health Minister Dr. Harsh Vardhan thanked PM Modi saying that he proved that both the vaccines are safe and perfect as far as immunogenicity is concerned.
"He took COVAXIN, against which a lot of misinformation was spread even when it was scientifically perfect. I think PM has given a clear message to the country. All misinformation & hesitancy should be buried once and for all," he said.
He said that he will do the booking and will get vaccinated tomorrow, i.e. Tuesday.