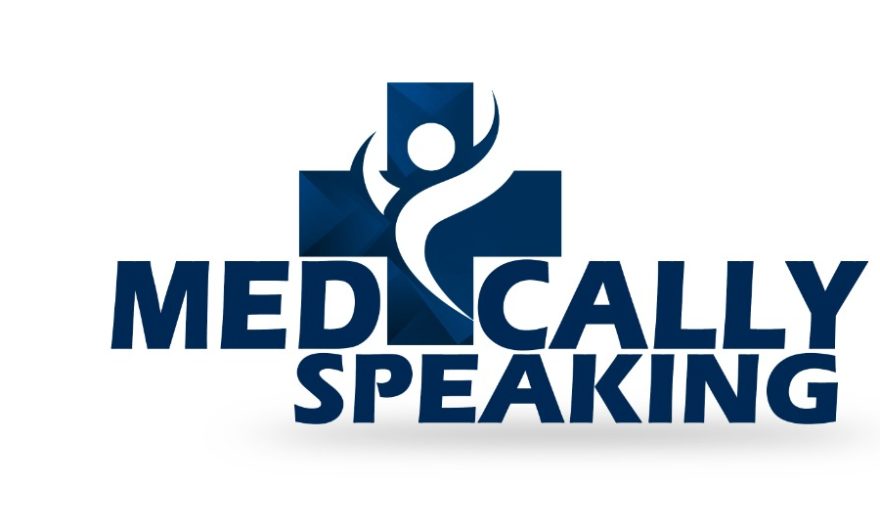 Essentials for India's COVID-19 vaccination drive
The COVID-19 vaccination is only for 18 years and above.
The vaccine will be given in interval of at least 14 days.
Interchangeability of COVID-19 Vaccines is not permitted, Second dose should also be of same COVID-19 vaccine which was administered as the first dose.
Persons with history of Anaphylactic or allergic reaction to a previous dose of COVID-19 vaccine
Pregnant and lactating women have not been part of any COVID-19 Vaccine so far.
The conditions COVID vaccination is to be deferred for 4-8 weeks after recovery
Persons who have active symptoms of SARS-CoV-2 infection
SARS-COV-2 patients who have been given anti SARS-CoV-2 monoclonal antibodies or convalescent plasma
Patients who are acutely unwell and hospitalized.
SPECIAL PRECAUTIONS
The patients who have history of any blood clotting , coagulation disorder or platelate problem on such cases vaccine will be administered carefully.