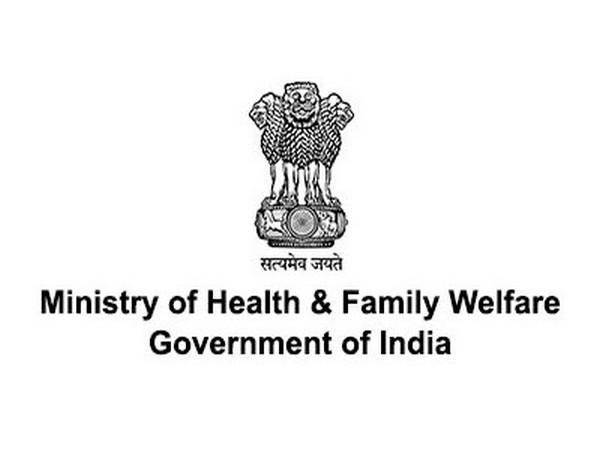 According the Union Ministry of Health and Family welfare , the new cases in India reported in last 24 hours are 20,035 and 23,181recoveries were registered.
India's total active caseload is continuously showing downward trend.It has significantly dropped to 2.54 lakh today which is the lowest after 179 days.
India's present active caseload is just 2.47%.
The 77.91% recovery cases are from 10 States/UT's.Kerala is reporting more than five thousand cases and Maharashtra is reporting more than three thousand cases.