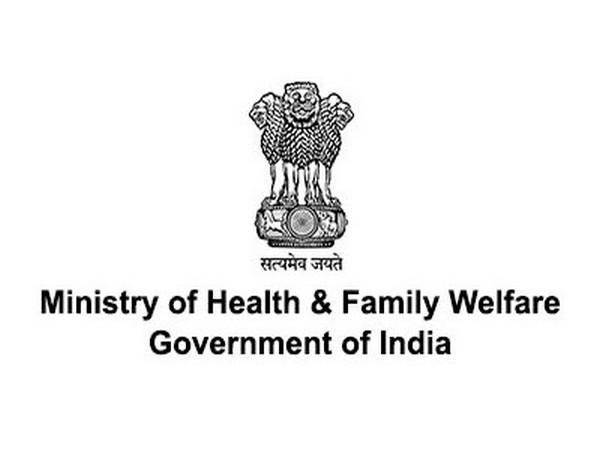 New Delhi -India has recorded 13,700 cases of Covid-19 in the last 24 hours. The five most affected States from Covid-19 are Kerala, Maharashtra, Tamil Nadu, Andhra Pradesh, and Karnataka.
The total number of Vaccinated Healthcare Workers across the country reported are more than 7.86 lakh on the fourth day of vaccination . Till now 14,119 sessions have been conducted for vaccination in-country and in a single day today, 2,353 sessions were held and 1,12,007 beneficiaries vaccinated till 6 pm on 5th day of the vaccination drive.
During vaccination maximum number of beneficiaries were vaccinated in Karnataka.
Till now 82 cases have been reported of AEFI's from all the States/UT's.