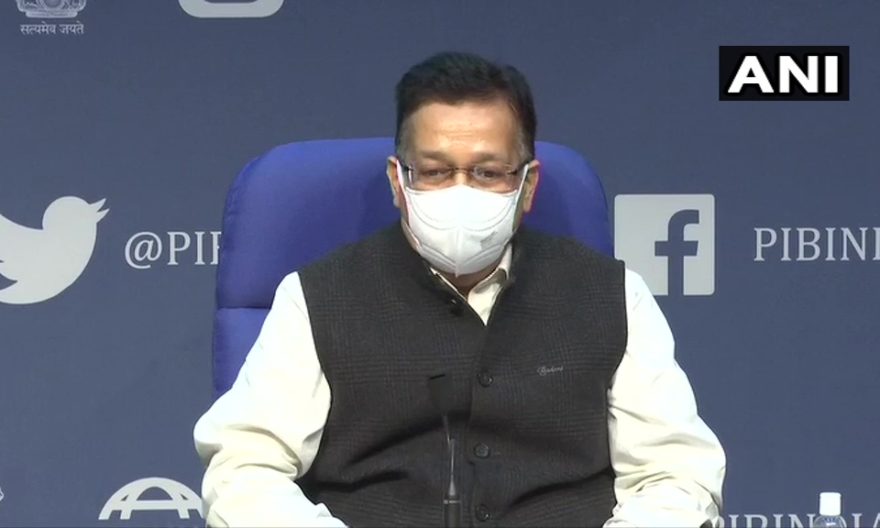 New Delhi- The Covid-19 vaccine drive can be started anytime after January 11 sources said to Medically speaking .The Union Ministry of Health and Family Welfare Secretary Rajesh Bhushan while addressing a press conference said that the government is ready to roll out the vaccine drive within 10 days from approval.
"Now since the approval has been granted , the vaccine drive drive will be rolled out within 10 days from that day (January 3)," he said
On vaccine storage capacity the Union Health Secretary said 4 primary vaccine stores and 37 vaccine stores in the country are ready for storage, "There are 4 primary vaccine stores called GMSD located in Karnal, Mumbai, Chennai and Kolkata and there are 37 vaccine stores in the country. They store vaccines in bulk and distributes further." he said
The Drug Controller General of India (DCGI) granted AstraZeneca's Covishield and Bharat Biotech's Covaxin emergency use approval. The government will start Phase-1 vaccination first on healthcare workers, Frontline workers, and elderly people.