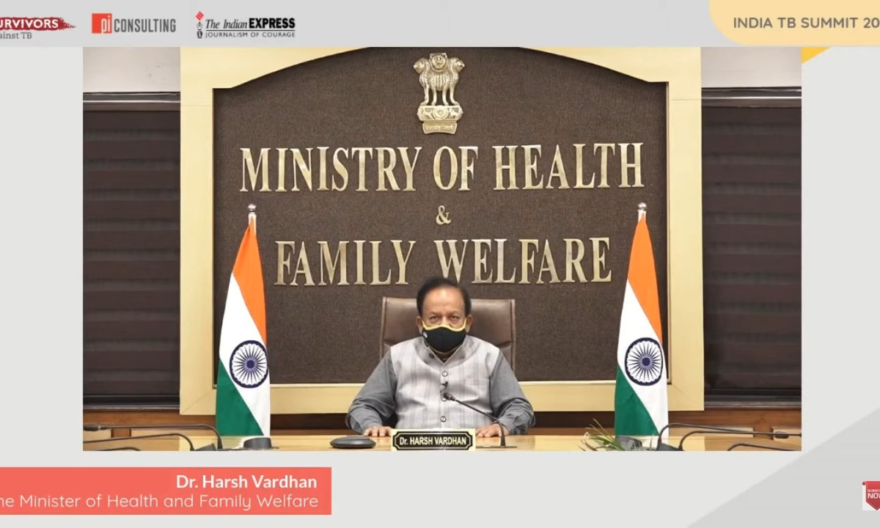 The Union Minister of Health and Family Welfare Dr Harsh Vardhan will chair a review meeting with 11 States and UT's at 6 pm today.
The 11 worst affected States / UT's Health Minister of Maharshtra, Punjab, Chattisgarh, Gujarat, Jharkhand,Haryana, Madhya Pradesh , Himachal Pradesh, Karnataka, Rajasthan and Delhi will be present in the meeting.
The Prime Minister Narendra Modi also took a meeting on the Covid-19 situation and the vaccination drive in the country.