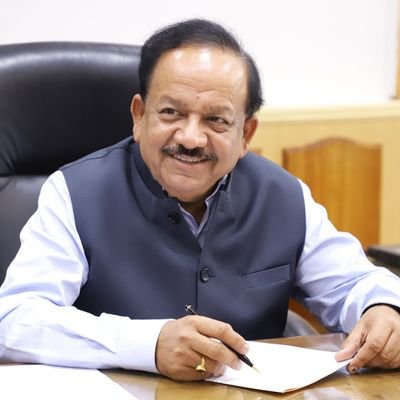 The Covid-19 cases in some states like Maharashtra and Kerala are increasing , the Centre has advised in some states to increase the proportion of RT-PCR tests and monitor mutant strains. In a letter to the states , the government has also written that its mandatory that after all negative rapid antigen tests RT-PCR test should be done.
"More than 74 percent of the active cases of the country are in Kerala and Maharashtra.Of late it is seen that there has been a spike in the daily cases in Chhatisgarh and Madhya Pradesh also.Punjab and Jammu and Kashmir too are witnessing a surge in daily new cases, " the ministry said.
The Centre has asked to work on Five major areas. The States have been asked to increase the testing, Strict and comprehensive surveillance, and stringent containment in those districts where more cases are testing positive. The ministry has also advised on conducting regular monitoring of the mutant strains through testing followed by genome sequencing.