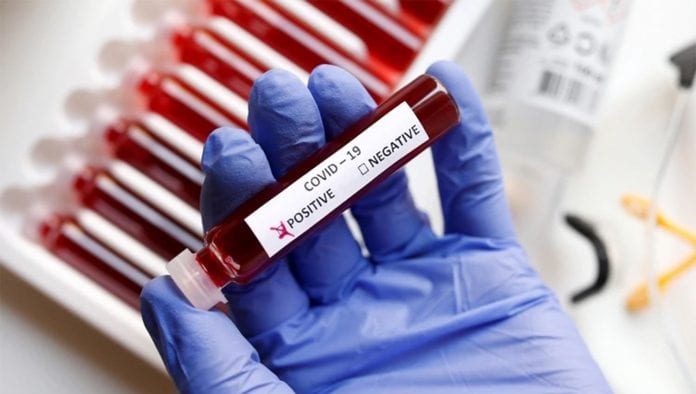 India has recorded 66,23,816 confirmed COVID-19 cases in 24hours , 903 deaths with a spike of 74,442 new cases in a single day. Total no.of deaths till date are 1,02,685.
Maharashtra , Andhra Pradesh and Karnataka are the states who reported maximum no.of cases.But rise in infection rate in states like Uttar Pradesh , Tamil Nadu and West Bengal . India's recovery rate is higher than before 84.3 percent .
Maharashtra has maximum no.of cases till now
Maharashtra: 14,43,409
Andhra Pradesh: 7,19,256
Karnataka: 6,40,661
Tamil Nadu: 6,19,996
Uttar Pradesh: 4,14,466
Total testing done till now
According to the Indian Council of Medical Research (ICMR) total no.of samples were tested on October 4 are 9,89,860, a total of 7,99,82,394 samples tested till October 4.
A total of 7,99,82,394 samples tested for #COVID19 up to October 4. Of these, 9,89,860 samples were tested yesterday: Indian Council of Medical Research (ICMR)