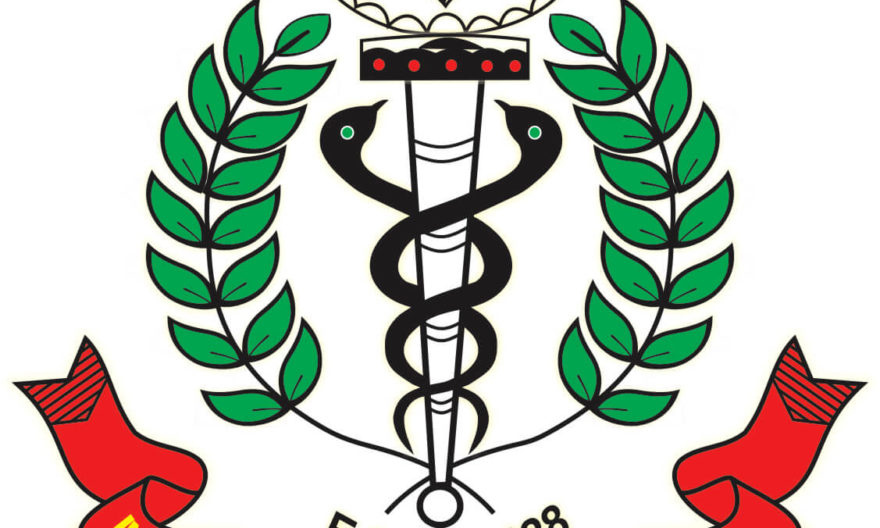 Our sources says on CORONIL launch attended by the Union Health Minister Dr Harsh Vardhan which was raised by IMA has created internal battle between the members of the Medical associations.
The Delhi Medical Association (DMA) on Monday by issuing a release has slammed Indian Medical Association(IMA) and said that IMA is making baseless comments on Union Health Minister Dr Harsh Vardhan for launching Patanjali's 'Coronil' as a cure for COVID-19.
"Dr Harsh Vardhan attended a programme organized by Patanjali Research Institute to launch their new drug CORONIL  which they have claim has a role in the prevention and treatment of COVID-19.As per the promoter of the drug, Coronil has received certificate of Pharmaceutical Product (COPP) from Drug Controller General of India (DCGI)," says Press statement by DMA
On Monday IMA issued a statement in which they also mentioned and referred  to the tweet of the World Health Oganisation(WHO) that said "WHO has not reviewed or certified the effectiveness of any traditional medicine for the treatment of COVID-19."
According to DMA , Dr Vardhan did not promote the drug but only focused on making Ayurveda scientific evidence – based medical system that can complement the other systems of medicine including the Modern System of Medicine.
"IMA which stand against mixopathy has no business to question the methodology of a trial of an Ayurvedic drug. How it was conducted? Where it was conducted ?How many patients were involved is to be seen by the certifying authority and not the IMA."
The DMA has also mentioned in the statement that Various Past Presidents and Past Office Bearers of DMA have also sent us their strong resentment on the content and intent of letter by IMA.