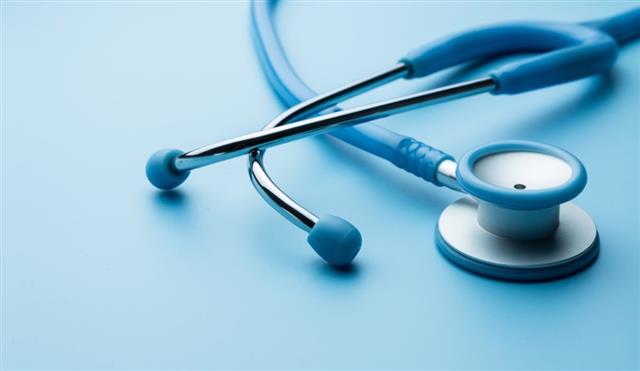 At the time of crisis when people are losing jobs, not getting salaries timely and students who want to go for medical education are forced to change their field in the middle of all this crisis due to Covid-19 the decision by the Karnataka government to allow an increase of fees for medical and dental seats has raised serious concern for aspiring students. The fees for medical seats in Private and colleges will be increased by 15% for dental seats also.
The total hike of fee for government quota in private colleges is raised from Rs 1,11,952 to Rs 1,28,746 that means total hike will Rs 16,794 for MBBS seats and from Rs 72,484 to Rs 83,356 for dental seats.
For institutional seats the fee hike will be raised by 25% that means from 7,85,565 to Rs 9,81,956 hike of Rs 1,96,391 for MBBS.