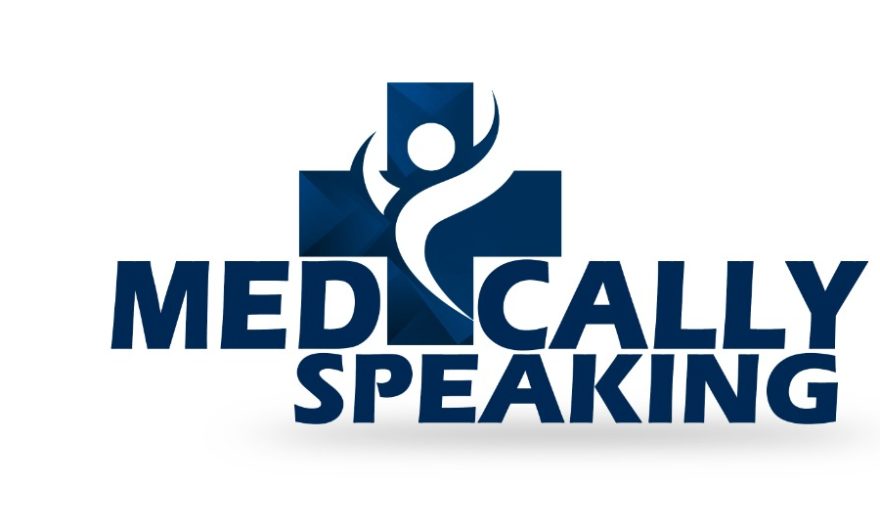 New Delhi – If a medical student has done a course from unrecognized medical colleges then migration of a student will not be permitted to get migration to a recognized medical college.
A bench comprising justices L Nageswara Rao and Indira Banerjee set aside the verdict of the Rajasthan High Court that directed the Medical Council of India (MCI) to permit migration of a student of MBBS course from an unrecognized medical college to a recognized.
The medical student Anchal Parihar was studying at Ananta Institute of Medical Sciences and Research Centre, she had requested for migration to Dr S N Medical College.