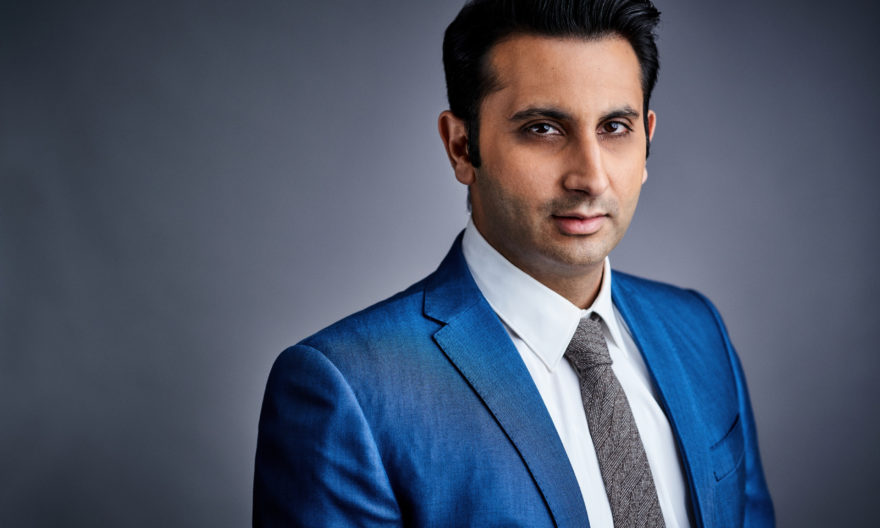 In an Exclusive interview with Medically Speaking Adar Poonawala, Ceo, Serum Institute says if it's proven immunogenic and efficacious then it's expected to get the vaccine by January 2021.
According to the reports it's expected that India may get vaccine by January 2021 but it depends many important developments that includes trials success , immunogenic and efficacy.
"The UK trials are on the verge of completion, and our Indian trials are also running smoothly. It is too early to comment on when India can get a vaccine.Based on the trial's success in India and the UK, and if approvals from regulatory bodies are in place in time, then we can expect the vaccine to be available in India by January 2021 (only if it's proven immunogenic and efficacious)." Said Adar Poonawala, Ceo, Serum Institute.
The cost of Vaccine is yet to be decided and Serum Institute is also in conversation with the government "We are in conversation with the government regarding the cost of the vaccine and it is too soon to confirm. But it will certainly be affordable." Said Adar Poonawala, Ceo , Serum Institute
The Serum Institute has done a huge investment till now in terms of production , technology and production "Currently, we have invested around $200mn for the COVID vaccine candidates in terms of optimizing our production of the facility, technology, and resources to ensure smooth production. Additionally, as part of our alliance with GAVI and Gates Foundation we have received $300mn to manufacture billions of vaccines for GAVI nations and India."Says Adar Poonawala,Ceo, Serum Institute

However manufacturing capacity of Serum Institute is billions doses "Presently, we have an annual capacity of over 1.5 billion doses. Once the new facility is ready, our capacity will be around 1.95bn doses. Following the urgency of the situation,  we have dedicated two of our facilities in India to produce millions of doses of COVID-19 vaccine. So far, we have produced small batches for testing and trial purposes only. Under an at-risk manufacturing and stockpiling license from DCGI, we will soon be manufacturing 60-70 million doses, and aim to scale manufacturing further up to 100mn doses of the vaccine per month. However, we will progress to mass production only after it is proven efficacious and immunogenic for mass use." Ceo , Serum Institute Adds
Presently, Serum Institute is conducting trials on 1,600 volunteers and 15 different locations.