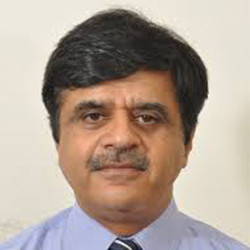 Dr Narender Saini

SARS-CoV-2,Covid 19,Update

Cases : 34,481,663 deaths 1,027,653 USA : Cases 7,494,671 death 212,660
India : Cases 6,394,068
death :99,773
Brazil : cases 4,849,229 deaths 144,767 (worldometer)
India : Active 942217
Discharged, 5352078 (83.70 %) death, 99773 (1.56%)
Covid 19 : Some still unanswered question

One of COVID-19's scariest mysteries is why some people are mildly ill or have no symptoms and others rapidly die 
-A 59 year old man came to my lab,walking with no co-morbid condition,tested positive got admitted and dies after 4 days ?
-A 90 year old man,tested positive and a case of chronic bronchitis, not hospitalized and survived ?
-Why Children and females are showing milder disease and less mortality ?
-An international team of researchers found that in some people with severe COVID-19, the body goes rogue and attacks one of its own key immune defenses instead of fighting the coronavirus. Why ?
-And separate research suggests that children fare better than adults thanks to robust "first responder" immune cells that wane with age.
-Latest explanation is Type I interferons, deficiency which defends the cell by interfering with viral growth.
Readers response
face coverings (nose & mouth) should be part of new normal.
Smoking in any form at this time should be banned in public places as it may increase the spread of virus
Teamwork and feeling of openness is important for winning this Corona war
Namaste
Dr Narendra Saini
Chairman Scientific
committee DMC
Chairman AMR committee IMA Hq
Past Sec Gen IMA
Director SAINI DIAGNOSTICS ICMR approved lab for RTPCR testing