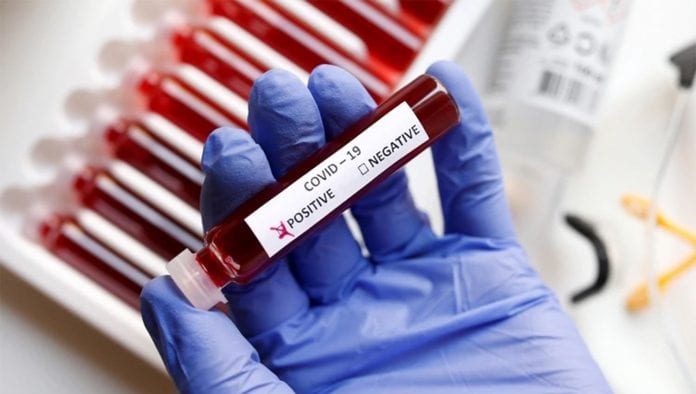 By Dr Narendra Saini

SARS-CoV-2,Covid 19 Update
Cases : 43,328,034 deaths : 1,159,009
US Cases 8,889,179 death
230,510
India : Cases 7,909,050
death :119,030
Brazil : cases 5,394,128 deaths : 157,163 (worldometer)
Researchers discover a second pathway into cells for SARS-CoV-2
What makes SARS-CoV-2 so much more infectious than its predecessor SARS-CoV, is a question ?Why SARS-CoV, a coronavirus  led to a much smaller outbreak in 2003, and SARS-CoV-2, spread in such a different way,if they use the same main receptor
angiotensin-converting enzyme 2 (ACE2) ?
Researchers from the Technical University of Munich in Germany and the University of Helsinki in Finland discovered ,a receptor called neuropilin-1 which also helps novel  coronavirus in infecting our tissues.This particular protein is relatively abundant on cells lining the nasal cavity. Experiments in the lab,it was found that cells with both the ACE2 and neuropilin-1 proteins, SARS-CoV-2 infection was greater compared to cells with either "doorway" alone. Coronavirus uses the neuropilin-1 protein to infect human cells in regions of the body where ACE2 isn't present.
Corona warrior are on hunger strike because they are not paid salaries for around four months in MCD.
Togetether we have to take care of these Frontline warriors and this virus.
Teamwork is important for winning this Corona war and our rights too
Dr Narendra Saini
Chairman Scientific
committee DMC
Chairman AMR committee IMA Hq
Past Sec Gen IMA
Director SAINI DIAGNOSTICS ICMR approved lab for RTPCR testing