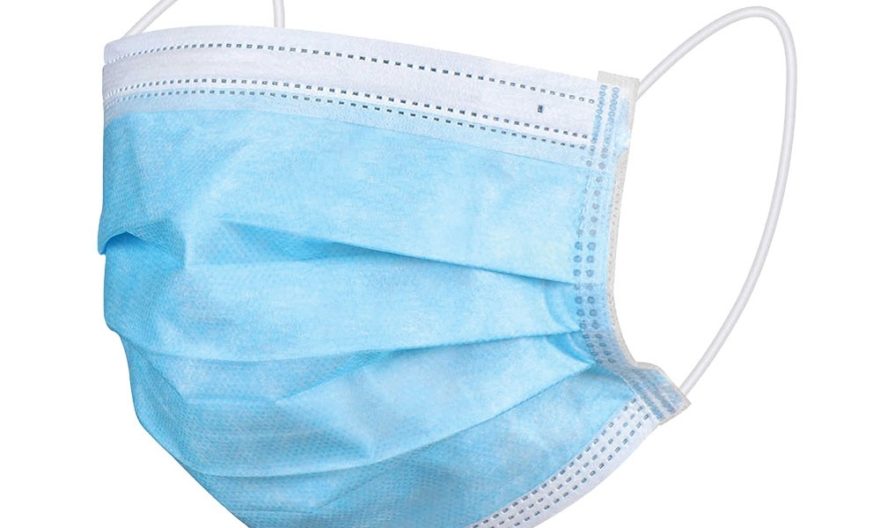 By Dr. D.K. Jhamb, Director & HOD Cardiology

The global coronavairus pandemic has made us cautious about our health. A healthy body is the cornerstone of a healthy life. We should ensure that our body remains healthy in such unprecedented times. To do so, one should make sure that he/she is exercising well while being indoors as gyms are still closed.
You can go to safe areas outside like nearby parks when there is relatively less rush so that you can exercise enough to prevent rise in blood pressure, sugar, cholesterol and body weight. During the lockdown, it has been seen that people are trying their hands in cooking and that may result in greater weight gain. Since the coronavirus vaccine or cure is still a few months away, we have to adhere to all precautions to keep ourselves healthy for the months to come
But when you're stepping out of your house, you should adhere to all the safety precautions like wearing the mask when you're exercising outdoors. Since, you have put the mask on, it's advisable to reduce the intensity of your exercise by 20 to 25 percent from your earlier schedule. These masks, which cover your mouth and nose, cut down on the amount of oxygen you take in while exercising. Using the mask when training forces your heart and lungs to work harder.
Choosing the right mask is essential. Consider one of the many athletic face masks or face shields available in the market. Although athletic face masks are relatively new technology, there is a lot of research and science behind their design and functionality. Bring an extra, clean mask to change into if your mask becomes wet from sweat or heavy breathing. Damp masks can make it much more difficult to breathe. Moreover, a wet face mask is significantly less effective than a dry face mask.