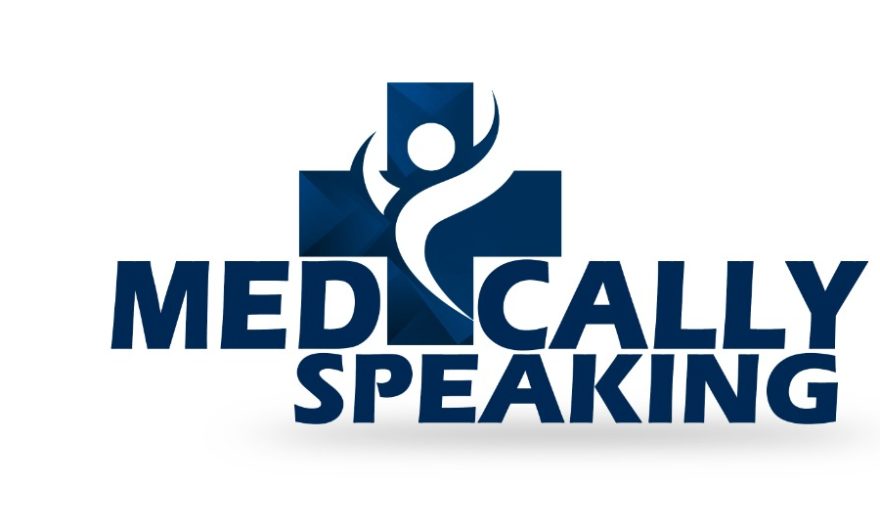 Vaccine hesitancy has become one of the biggest concerns for the government even after getting two 'Made in India' vaccines against Covid-19, Covishield and Covaxin. Union Health Minister Dr Harsh Vardhan called it a paradox, saying, "The paradox is that countries across the globe are asking us for access to the vaccines while a section of our own is fomenting misinformation and doubts for narrow political ends."
According to some experts, the reason behind lesser people coming for vaccinations has to do with trusting the vaccines. Some healthcare workers are also confused regarding their entitlement to the vaccines and the functioning of the CoWIN app.
"In Delhi, there are two vaccines, Covishield, which is prepared by the SII, and Covaxin, which is prepared by Bharat Biotech. Now, Bharat Biotech has put up on their website information related to the entitlement of beneficiaries which doesn't match the information given by the Government of India," pointed out Dr Girish Tyagi of Delhi Medical Council.
"There are concerns about safety and authenticity. People are thus scared. There is also controversy regarding the guidelines," he added.
The Indian Medical Association (IMA), which is working jointly with the Government of India at various levels, believes that vaccines in India are the safest for protecting against Covid-19.
"When a new drug comes, it's a natural process. There are doubts created about the procedure and about various other things. The system isn't working, so doctors are waiting for a call or SMS to get their vaccinations done. Yes, there are issues related to Covishield and Covaxin but modern medicine is evidence-based and it's evolving. Today what is true may not be the truth after a few days or years. So, it's advisable to take a second opinion. It is quite natural that not all questions are being answered, but with the evidence available, we are sure it is safe," said Dr J.A. Jayalal, president of the IMA.
"This hesitancy will be settled soon. Since we have taken vaccines and have no symptoms, I am looking at this positively," he said.
"India eradicated polio and smallpox with vaccination. We have seen people die in front of our eyes due to tuberculosis, but now the effect and complication of TB have been reduced. I think we need to give this vaccine at a large scale to the maximum number of people. We are not facing any serious complications," says Dr Jayalal.
Regarding vaccine hesitancy, Dr Samiran Panda, Head, Epidemiology and Communicable Diseases division, ICMR said, "This is an issue which is important as the disease is new to humankind. Earlier it used to take so much time but the vaccine for this was developed in just 11 months of time. But when the vaccine is here, why are we waiting? This hesitation is normal but overcoming it is superlative. We need to repeatedly underline that with these vaccines, no corners have been cut for their safety. We need to make people understand. Wrong information spreads very fast so for those who are yet to make up their minds, it's our responsibility to make them understand."
While the government is trying to make people aware of vaccination, the Indian Medical Association has also started campaigns through various mediums.
"The Indian Medical Association is doing social campaigns, bringing out scientific evidence to make people aware. We are making arrangements in each state and telling people and going in teams. The registration problem is also getting resolved. We are also monitoring those who have already taken vaccines," said Dr Jayalal.
Meanwhile, Dr Girish Tyagi said, "We are asking doctors to make people aware about the vaccine."
Dr Panda emphasised, "I would say that the time to get the vaccine is now. The vaccine prevents infection and stops the chain of infection. So, the vaccine prevents you from Covid-19 and also benefits society at large."