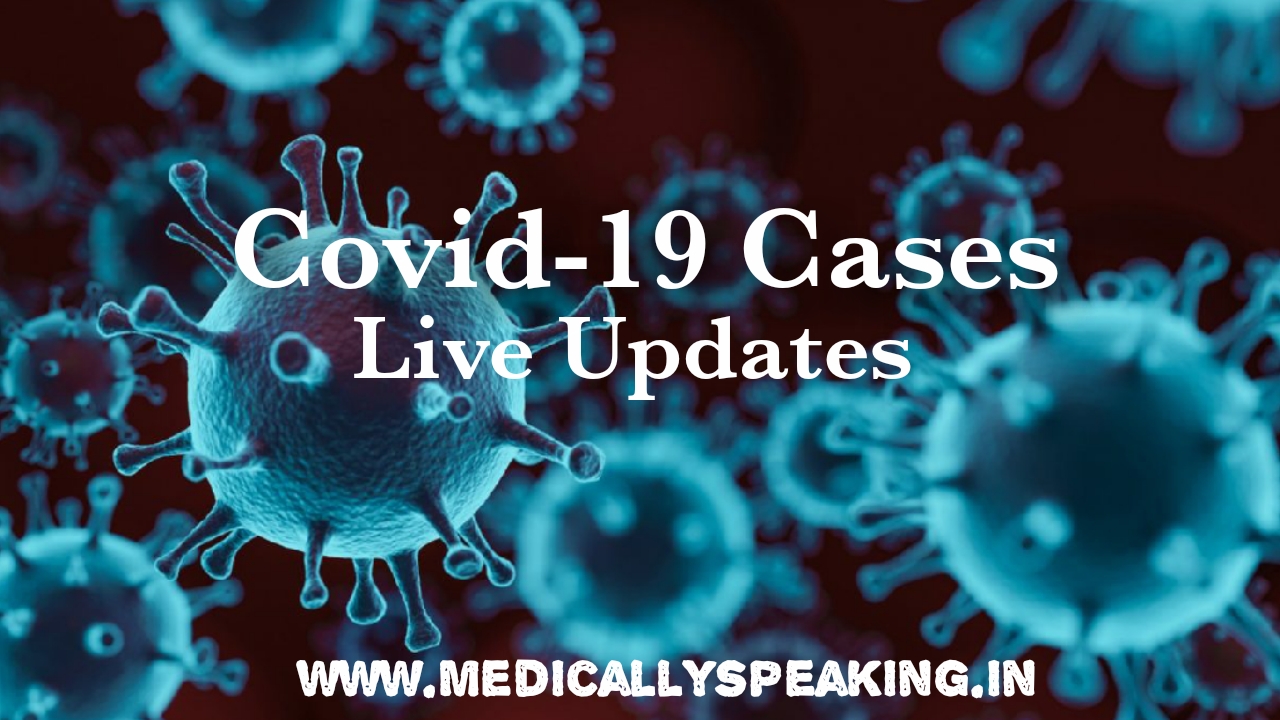 Five States of Maharashtra, Punjab, Karnataka, Chhattisgarh and Gujarat are reporting a surge in the COVID daily new cases. These states account for 77.44% of the new cases.
47,262 new cases were registered in the last 24 hours.
Six states cumulatively account for 81.65% of the new cases reported in the past 24 hours. Maharashtra has reported the highest daily new cases at 28,699. It is followed by Punjab with 2,254 while Karnataka reported 2,010 new cases.
275 deaths were reported in the last 24 hours.