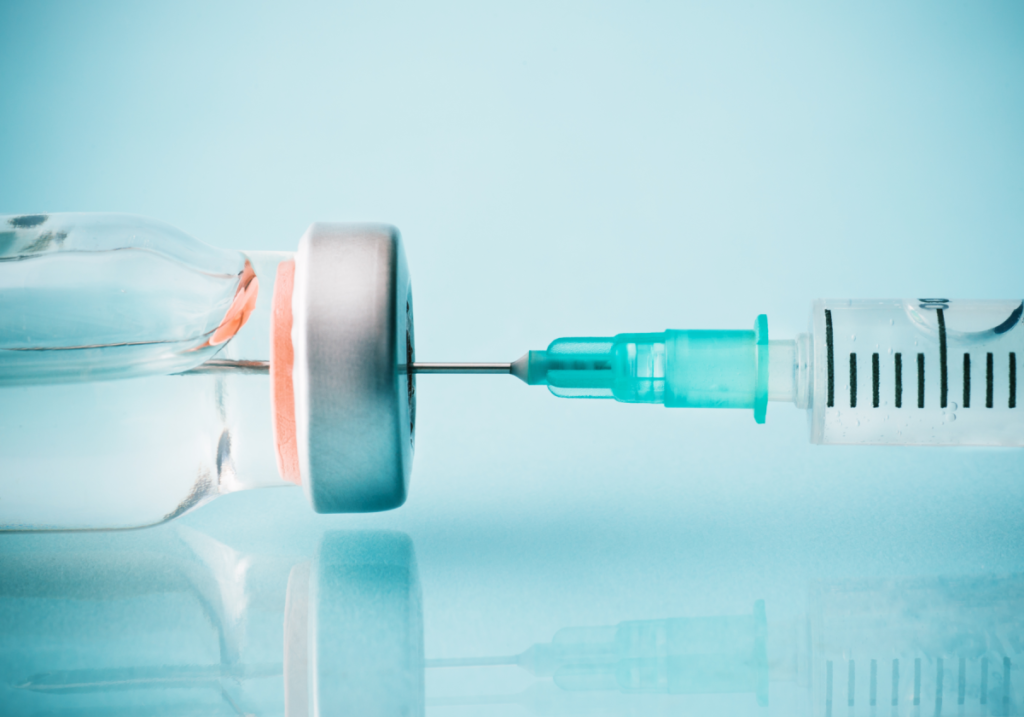 After having administered 1.5 crore people with the Covid-19 vaccine, second phase of the vaccine drive began today aiming to cover 10 crore people in India. Health ministry said that for the next two days, training will be provided to the health workers and other staff who will administer the vaccine and other standard procedures in the centers.
States and Union Territories have been instructed to keep a scale-up plan ready which includes the granular weekly and fortnightly plans for administering the vaccination sites within the government as well as private facilities along with the number of doses administered.
The following criterion has been set for the administration of Covid-19 vaccination:
Eligibility
People who are above the age of 60 and people within the age of bracket of 45 to 59 years with specified co-morbidities are allowed to take vaccine shots. The government has listed 20 co-morbidities that are covered for vaccination.
Heart failure with hospital admission in past one year.
Post-cardiac transplant/Left-ventricular Assist device (LVAD).
Significant Left-Ventricular Systolic Dysfunction (LVEF<40%).
Moderate or Severe Valvular Heart Disease.
Congenital heart disease with severe PAH or Idiopathic PAH.
Coronary Artery Disease with past CABG/PTCA/MI and Hypertension/Diabetes on treatment.
Angina and Hypertension/Diabetes treatment.
CT/MRI documented stroke and Hypertension/Diabetes on treatment.
Pulmonary artery hypertension and Hypertension/Diabetes on treatment.
Diabetes (>10 years or with complication) and hypertension on treatment.
Kidney/Liver/Hematopoietic stem cell transplant: Recipient/ On wait-list.
End stage kidney disease on haemodialysis/ CAPD.
Current prolonged use of oral corticosteroids/ immunosuppressant medications.
Decompensated cirrhosis.
Severe respiratory disease with hospitalizations in last two years/ FEVI 50%.
Lymphoma/ Leukaemia/ Myeloma.
Diagnosis of any solid cancer on or after July 1, 2020 or currently on any cancer therapy.
Sickle Cell Disease/ Bone Marrow Failure/ Aplastic Anemia/ Thalassemia Major.
Primary Immunodeficiency disease/ HIV infection.
Persons with disabilities due to intellectual disabilities/ Muscular Dystrophy/ Acid attack with involvement of respiratory system / Persons with disabilities having high support needs/ Multiple disabilities including deaf-blindness.
Registration
People who want to get vaccinated in the second phase of Covid-19 vaccination have to register on the Co-Win platform.
Registration on Co-Win 2.0 portal – www.cowin.gov.in – opened at 9 a.m. today.
The beneficiaries can self-register in advance by downloading the Co-Win 2.0 portal and through other IT Applications such as Arogya Setu etc.
For people who are unable to register themselves can directly visit the vaccination center along with the required documents and get themselves registered.
Documents
A government ID proof will be sufficient for people over the age of 60. People aged 45 will have to upload a medical certificate mentioning their comorbid conditions.
The certificate can either be uploaded on Co-win 2.0 by the beneficiary while self-registering or a hard copy can be carried by the beneficiary to the CVC.
Cost of vaccination
The vaccine is free at government hospitals and paid at private hospitals with a cost of 250 per dose (price set by the government).
Where to get vaccinated
The health ministry has released two lists of private hospitals empaneled.
The list can be accessed here:
https://www.mohfw.gov.in/pdf/PMJAYPRIVATEHOSPITALSCONSOLIDATED.xlsx