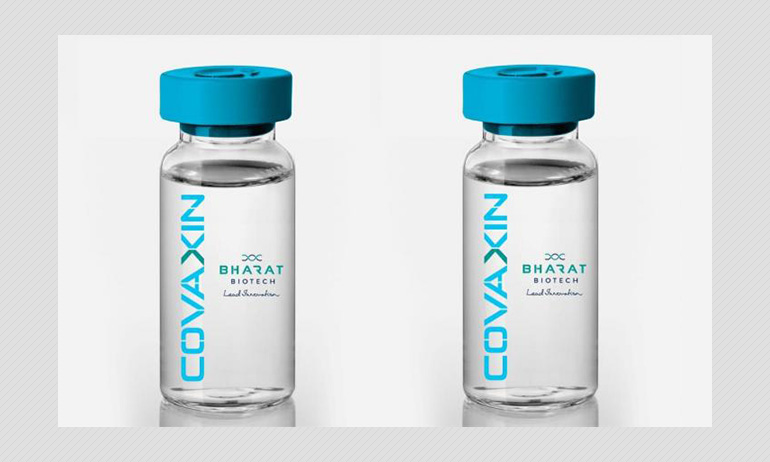 India has vaccinated more than 17,000 beneficiaries in a single day during vaccination drive in 6 States, the Ministry said. The total number of people vaccinated so far in two days is more than 2.24 lakh.
On first day of vaccination drive it was conducted on 3000 centres across the country.
The Ministry has also confirmed about the 447 AEFIs cases from all over the country of which only 3 persons got admitted after getting a vaccination. The two amongst them have been discharged and one is from AIIMS Rishikesh he has been kept under observation.