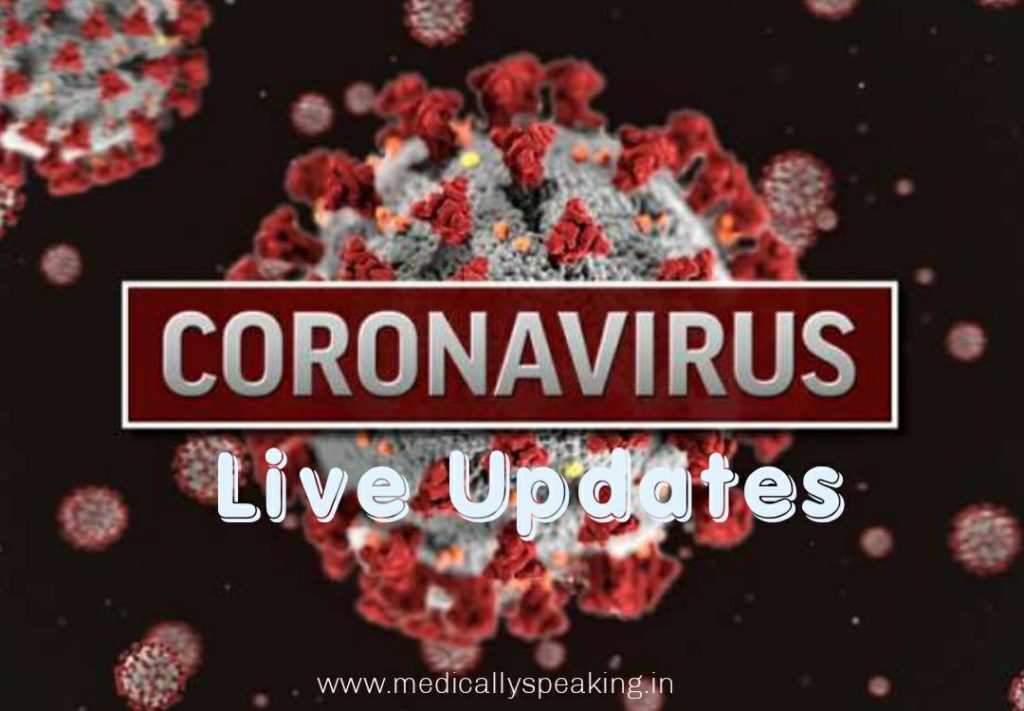 In a recent provisional report it is revealed that a total of 26,291 new cases were registered in the last 24 hours. Out of these, five states of Maharashtra, Punjab, Karnataka, Gujarat and Tamil Nadu cumulatively account for 78.41% cases.
Maharashtra has reported a daily high of 16,620 cases followed by Kerala and Punjab with 1,792 and 1,492 cases respectively. 118 deaths were reported in the last 24 hours.
On the other hand, India is fast approaching total vaccination coverage of 3 crores. 2,99,08,038 vaccine doses have been administered through 5,13,065 sessions, as per the provisional report till 7 am today.
As on Day-58 of the vaccination drive (14th March, 2021), 1,40,880vaccine doses were given. Being a Sunday, most States and UTs did not schedule vaccination sessions yesterday. India's cumulative recoveries stand at 1,10,07,352 today. The national Recovery Rate is 96.68%. 17,455 recoveries were registered in the last 24 hours. 84.10% of the new recovered cases are observed to be concentrated in 6 States.