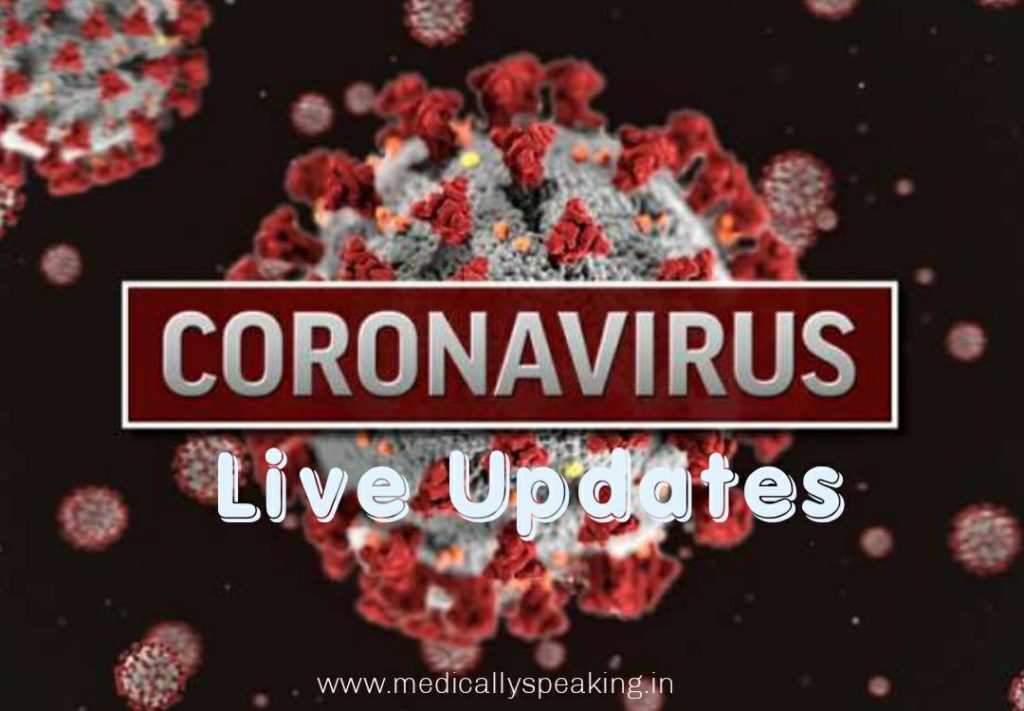 According to a provisional report issued by the health ministry, 46,951 new cases were registered in the last 24 hours. Of these, 84.49% are reported from 6 States of Maharashtra, Punjab, Kerala, Karnataka, Gujarat and Madhya Pradesh.
Maharashtra has reported the highest daily new cases at 30,535 (65.03%). This is followed by Punjab with 2,644 while Kerala reported 1,875 new cases.
India's total Active Caseload has reached 3,34,646 today. India's present active caseload now stands at 2.87% of India's total Positive Cases.
India's cumulative recoveries stand at 1,11,51,468 today. The national Recovery Rate is 95.75%.
21,180 recoveries were registered in the last 24 hours.
On the other hand, 212 deaths were reported in the last 24 hours.