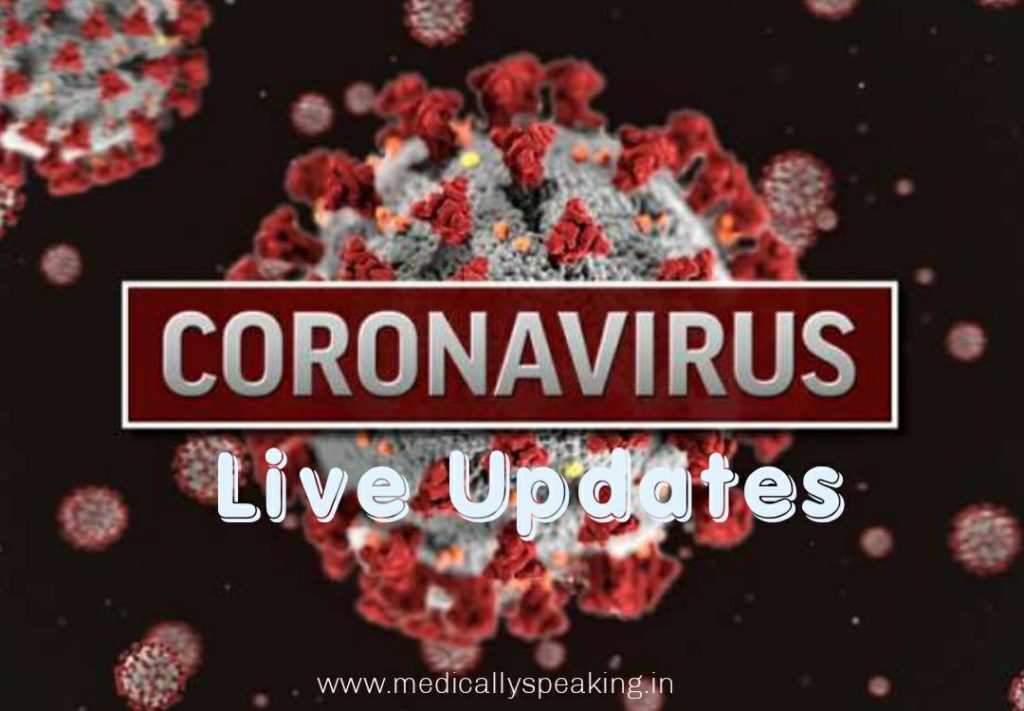 According to a data released by the Health Ministry, 5 states have reported a cumulative of 82% Covid cases in the last 24 hours. On the other hand, nearly 15 Lakh doses have been administered in this time.
A total of 18,327 new cases were registered in the last 24 hours from Maharashtra, Kerala, Punjab, Karnataka and Tamil Nadu. Maharashtra has reported the highest daily new cases at 10,216. It is followed by Kerala with 2,776 while Punjab reported 808 new cases.
India's present active caseload now stands at 1.61% of India's total Positive Cases. 108 deaths were reported in the last 24 hours. Six States account for 85.2%of the new deaths. Maharashtra saw the maximum casualties (53). Kerala follows with 16 daily deaths and Punjab reported11 deaths in the last 24 hours.
As on Day-49 of the vaccination drive (5th March, 2021), total 14,92,201 vaccine doses were given. Out of which, 11,99,848 beneficiaries were vaccinated across 18,333 sessions for 1st dose (HCWs and FLWs) and 2,92,353 HCWs and FLWs received 2nd dose of vaccine.
More than 1.94 cr (1,94,97,704) vaccine doses have been administered through 3,57,478 sessions, as per the provisional report till 7 am today. These include 69,15,661 HCWs (1st dose), 33,56,830 HCWs (2nd dose), 63,55,989 FLWs (1st dose) and 1,44,191 FLWs (2nd Dose), 3,46,758 beneficiaries aged more than 45 years with specific co-morbidities (1st Dose) and 23,78,275 beneficiaries aged more than 60 years.