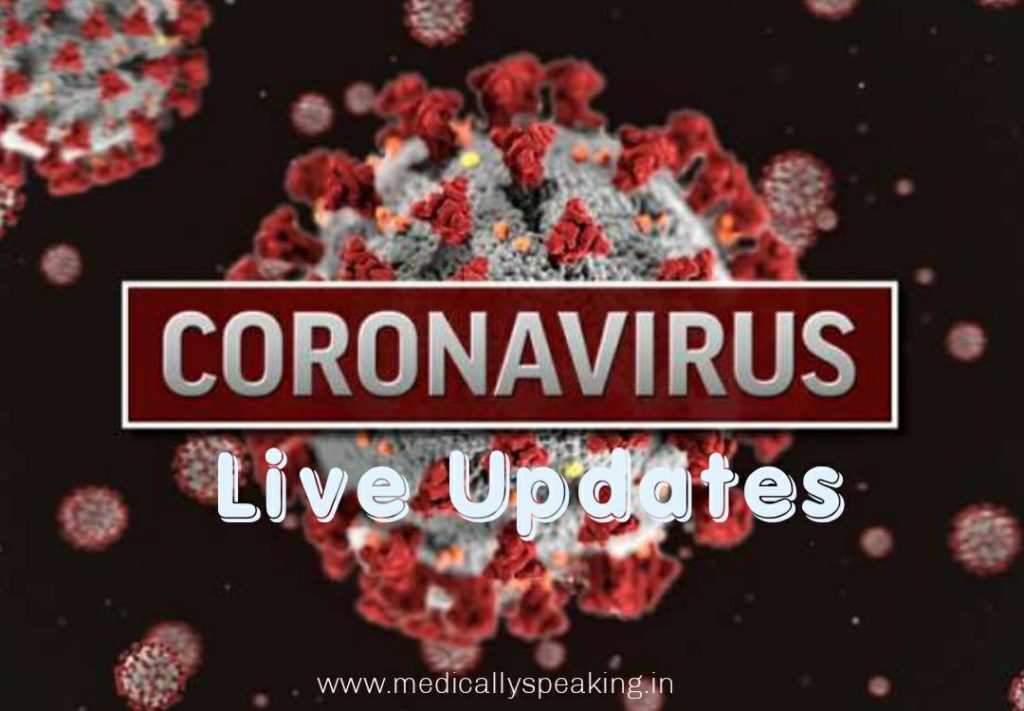 Five States, Maharashtra, Punjab, Karnataka, Gujarat and Tamil Nadu continue to report a surge in the COVID daily new cases. 83.7% of the new cases are from these five states. 40,953 new cases were registered in the last 24 hours.
Maharashtra has reported the highest daily new cases at 25,681. It is followed by Punjab with 2,470 while Kerala reported 1,984 new cases. India's total Active Caseload has reached 2,88,394 today, comprising 2.50% of the total Positive Cases. A net incline of 17,112 cases recorded from the total active caseload in the last 24 hours.
188 deaths were reported in the last 24 hours.