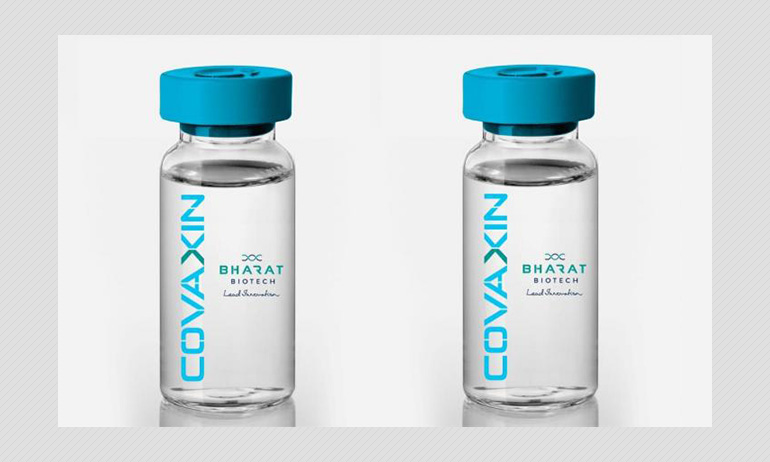 India's first indigenous COVID-19 vaccine COVAXIN has showed long -term antibody and T – cell memory responses ( 3 months after vaccination ).Based on these results Covaxin can also generate antibodies that may remain for 6-12 months, Bharat BioTech said in a research paper.
According to the paper uploaded on 'medRrxiv' , a server that carries preprints server for health sciences and research work before it is peer reviewed .
The two dose has showed no serious adverse events were reported in this study ,"After two doses , local and systemic adverse reactions observed in both vaccine groups were minimal , and the majority of them resolved within 24 hours of onset.
The results from the phase 2 study show that both humoral and cell-mediated responses were observed. No neutralising antibody differences were observed between sexes and across age groups. BBV152 was well tolerated in both dose groups with no serious adverse events.
In the double-blinded, phase-2 trials, 380 healthy children and adults have received two vaccine formulations, (n=190 each) with 3 µg and 6 µg with Algel-IMDG.