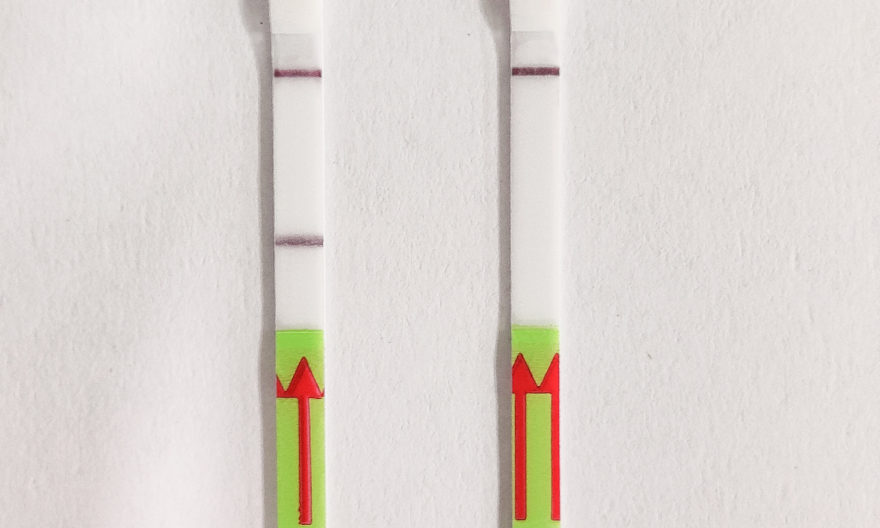 The fastest and cheapest COVID-19 testing kit that will give results in less than 40 minutes launched today in collaboration with Apollo hospitals group and TataMD.Apollo Hospitals Group to begin with a roll-out of 10,000 tests in NCR from December 1st week
The kit will be marketed as "TataMD's CHECK", Tata Medical and Diagnostics Ltd (TataMD) had announced earlier.
The test likely to be less costly then RTPCR test and equally more then 90 per cent accurate.
"We have capacity of testing 1 million testing kit, but we can scale up quantity of kits according to the demand." Said Girish Krishnamurthy, CEO & MD , Tata Medical and Diagnostics
"This kit will not be available on pharmacies it will be available only in well-equipped labs, special training will be provided to use it." He added
.