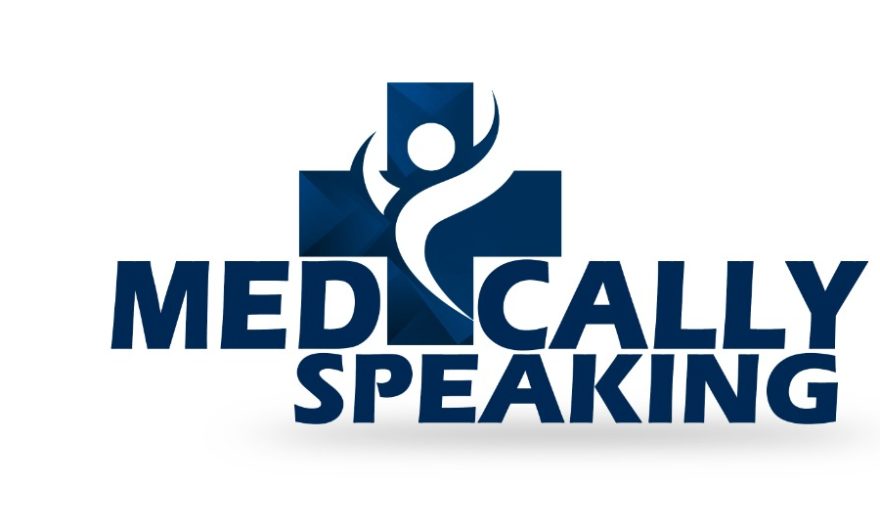 India to start dry run countrywide to keep the vaccination machinery well prepared on 2nd Jan 2021, "Only on Saturday 2nd January all States will have a dry run at selected sites." Confirms Sr official to The medically speaking
Covid-19 vaccine declaration can be done by the drug controller general of India tomorrow after reviewing the data submitted by both the Serum Institute of India and Bharat Biotech
The review of the preparedness of a few sites for vaccine administration has been already done in four states.
"The objective of the Dry Run for COVID-19 vaccine introduction is to assess operational feasibility in the use of Co-WIN application in the field environment, to test the linkages between planning and implementation and to identify the challenges and guideway forward prior to actual implementation. This is also expected to give confidence to programme managers at various levels." the central government said
The planning for the vaccine introduction will be as per the Operational Guidelines issued by the Ministry on 20th December 2020. For each of the three Session Sites, the concerned Medical Officer In-charge will identify 25 test beneficiaries (healthcare workers). The States/UTs have been asked to ensure that the data of these beneficiaries is uploaded in Co-WIN. These beneficiaries will also be available at the session site for the dry run. The States and UTs shall prepare the facilities and users to be created on CoWIN application including uploading the data of Health Care Worker (HCW) beneficiaries.
"States/UTs were also asked to address the communication challenges by taking in confidence all the concerned stakeholders and by augmenting the community engagement 'Jan bhagidari' through innovative strategies. Detailed checklist has been prepared by the Union Health Ministry and shared with the States/UTs to guide them in the dry run," the government said in a press release