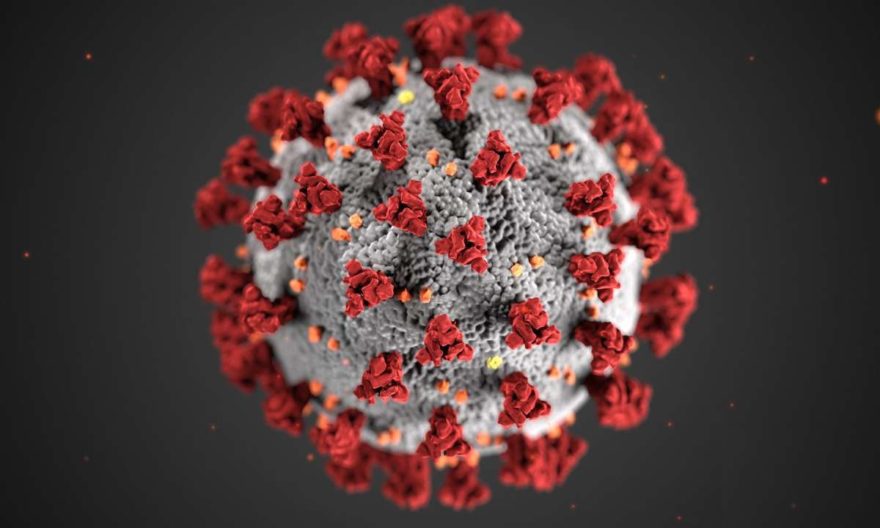 The last time highest cases recorded in Delhi was three days prior 4,473. According to the health bulletin today Delhi has reported 5,673 new coronavirus cases and 44 deaths in 24 hours.
According to the data 2,913 people had been discharged after treatment in 24 hours, but Delhi has again started a spike in coronavirus cases. The total number of COVID-19 cases recorded in the city has crossed 3.7 lakh with total number of deaths 6,396 and total recoveries of 3.3 lakh.
The unwanted increasing cases is a major concern during the festive season and winters. On the other side, worsening pollution in the national capital is also considered one of the cause behind rising in the number of coronavirus cases.