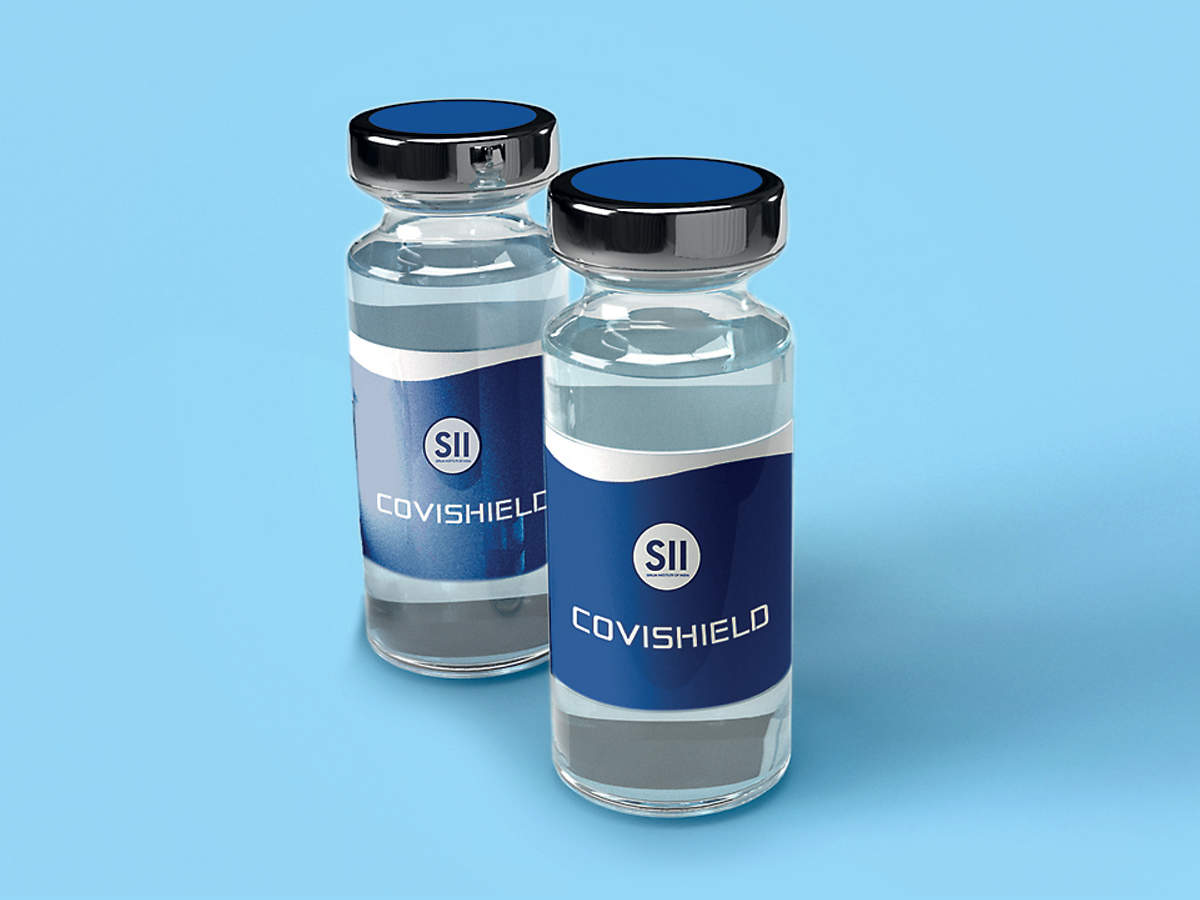 Centre has written to States/UTs to Increase the Interval between two doses of COVISHIELD to 6-8 weeks based on NTAGI and NEGVAC Recommendation.
The gap between two doses of the Covishield vaccine should be increased from 28 days to 6-8 weeks for better results immediately , the government has written to states and Union Territories.
The revised guidelines are only for Serum Institute of India's Covishield which is developed by Oxford AstraZeneca.
"In view of the emerging scientific evidence, the interval between two doses of a specific COVID-19 vaccine, Covishiled has been revised by the National Technical Advisory Group on Immunization(NTAGI) and subsequently by National Expert Group on Vaccine Administartion for COVID-19 ," the letter said.
According to the earlier guidelines issued by the Health Ministry was two doses of vaccine needed to be taken 28 days for both the vaccines.