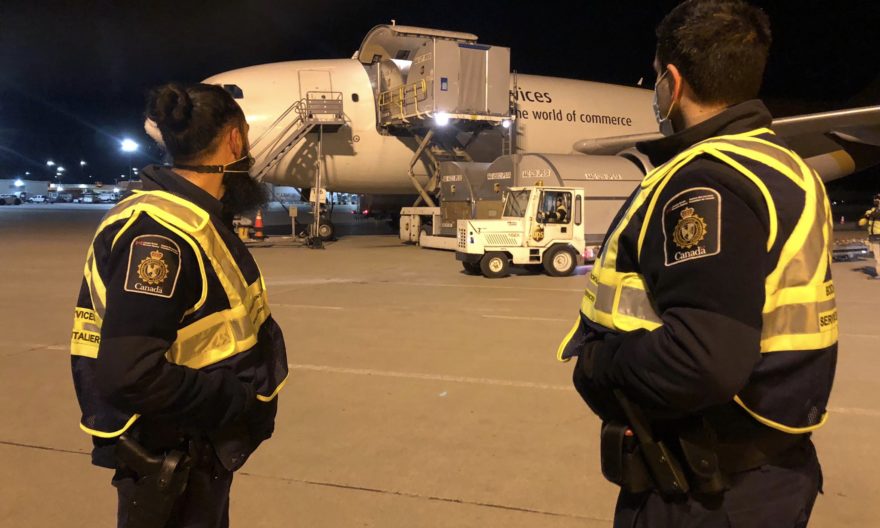 The first batch of COVID-19 doses reaches Canada, it's expected to start the first shot of the vaccine today. Canada and the Unites States are set to start the vaccination from the Pfizer & BioNTech vaccine. The UK has already started inoculations in the last week.
"The first batch of doses of Pfizer-BioNtech's COVID-19 vaccine have arrived in Canada," Tweeted PM of Canada Justin Trudeau
The initial 30,000 doses will go to 14 sites across Canada and will be given to the elderly and healthcare workers.