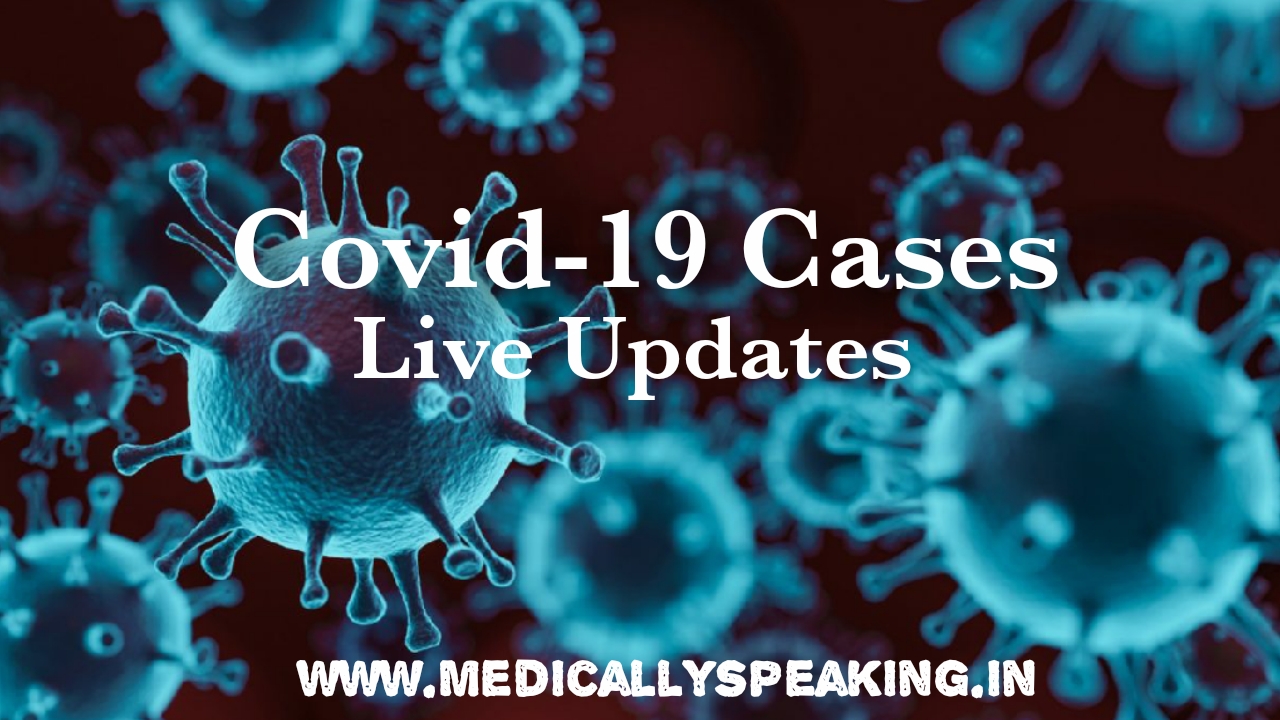 India continues to register a daily high rise in the number of Covid cases. 96,982 cases were reported in the last 24 hours out of which 80.04% cases were registered from eight states of Maharashtra, Chhattisgarh, Karnataka, Uttar Pradesh, Tamil Nadu, Delhi, Madhya Pradesh and Gujarat.
India's total Active Caseload has reached 7,88,223. It now comprises 6.21% of the country's total Positive Cases. A net incline of 46,393 cases recorded from the total active caseload in the last 24 hours.
50,143 recoveries were registered in the last 24 hours.